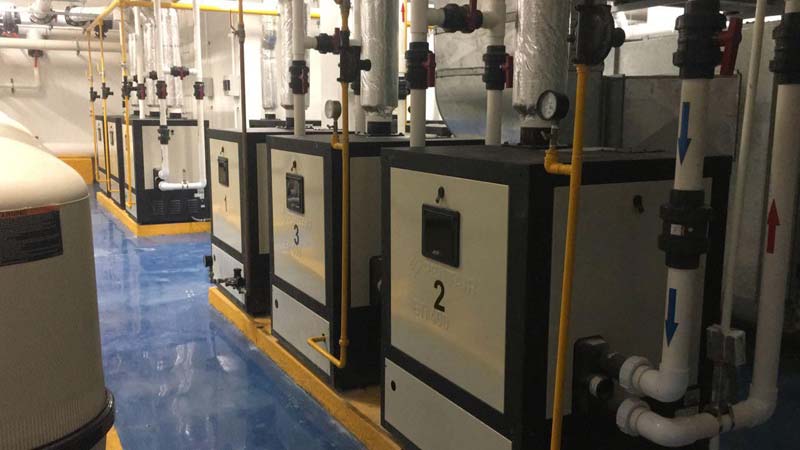 Pentair Commercial offers its new ETi® 400 High Efficiency Commercial Heater for aquatic facilities interested in heating their pool water with one of the most efficient systems on the market.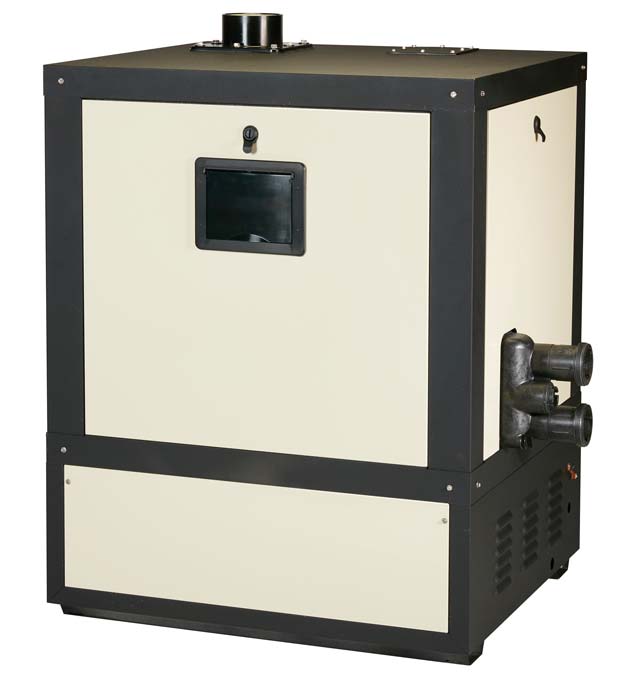 The job of a heat exchanger is to capture heat from burning gas and transfer it to the pool water—the more efficient, the better. However, the combination of heat and pool water chemistry can be tough on heat exchangers, leading to corrosion and failure. This is why the ETi® 400 High-Efficiency Heater is equipped with a direct-fire heat exchanger made from Titan Tough™ pure titanium—making the heater highly corrosion-resistant. The ETI® 400 is the longest lasting heat exchanger ever built, providing a long life, even under extreme conditions.
"This 400,000 BTU (British thermal unit) heater has a 96 per cent thermal efficiency rating—the highest in its class," says Mike Fowler, commercial marketing and sales manager for Pentair Commercial Aquatics. "Built with ASME (American Society of Mechanical Engineers)-certified construction, the unit offers ultra-quiet operation and is easy to install both indoors and out."
The high-efficiency rating provides best-in-class energy and cost savings, while its easy category IV (positive pressure, condensing) venting and air intake, which uses polyvinyl chloride (PVC) pipe, make the unit easy to install, set-up, and service. Its 180-degree rotating control panel also allows for left or right plumbing connection. The ETi® 400 High-Efficiency Heater includes a three-year parts and labour warranty.
For more information, visit http://www.pentaircommercial.com/products/heaters-and-heat-pumps-eti-400-high-efficiency-gas-heater-487.htm.
All information listed in this section was submitted by Pentair Commercial.
Kenilworth Media Inc. cannot assume responsibility for errors of relevance,
fact or omission. The publisher does not endorse any products featured in this article.