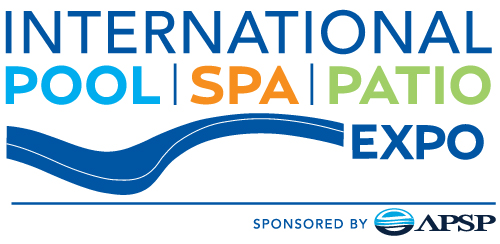 Organizers of the International Pool | Spa | Patio Expo (PSP Expo), sponsored by The Association of Pool & Spa Professionals (APSP), have announced a lineup of show floor education courses to take place at this year's event. The expo, which will be held Oct. 31 to Nov. 2 at Mandalay Bay in Las Vegas, Nev., is the industry's largest event in North America, bringing together the entire outdoor living industry for three days of education, exhibits, and networking.
New this year, the event's educational sessions will be provided by the PSP Expo in partnership with Bullfrog Spas.
"In today's marketplace, there are clearly challenges presented by large companies, which are changing consumer behaviours and changing technology," said Jake Ricks of Bullfrog Spas. "We're proud to sponsor the Spa Retailer Academy at the International Pool | Spa | Patio Expo. We believe that there are exciting opportunities for retailers to learn from the expert presenters at this year's event."
The Spa Retailer Academy will offer the following sessions:
"Treating Spas like Pools Could Get You in Hot Water: A Custom Approach to Hot Water Care," presented by NC Brands.
"Experiential Retail," presented by SWAT Marketing Solutions.
"You are Unique: How to Find and Promote Your Unique Value Proposition," presented by Bullfrog Spas.
"Mobile Retail: Selling Anytime/Anywhere," presented by Evosus.
"Best Modern Methods of Marketing My Spa Business," presented by Ultralift.
"Consumer Financing," presented by Wells Fargo Retail Services.
More information about the available sessions can be found online at: https://www.poolspapatio.com/en/expo-hall/floor-education/spa-retailer-academy
"We are a show for the entire industry," said event director Tracy Garcia, CEM. "This is just one more way we are listening to our audience and providing them with the education they are actively seeking."
A schedule of additional educational offerings and registration for these programs can be found at: https://explore.poolspapatio.com/Attendee/Conference/Sessions
All information listed in this section was submitted by Informa US - International Pool Spa Patio Expo.
Kenilworth Media Inc. cannot assume responsibility for errors of relevance,
fact or omission. The publisher does not endorse any products featured in this article.