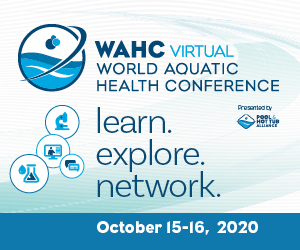 The Pool & Hot Tub Alliance (PHTA) is not going to let a pandemic get in the way of you reconnecting with your colleagues from around the world! PHTA has created numerous opportunities for you to spend time with long-time friends and meet new people who share your passions.
With content available 24-7, you have access to 35 educational sessions you can view on your own time and at your own pace. Conference sessions have been carefully curated to appeal to various specialties and for those at different stages of their careers.
Programs are available in the following educational tracks:
Water quality: disinfection best practices, reducing recreational water illness (RWI) outbreaks, types of water-related illnesses, filtration, and indoor air quality.
Fitness promotion and risk management: drowning prevention, fostering a culture of safety, and aquatic health benefits research.
Codes and standards: commercial codes and standards, changes to codes and resulting impacts, and safety promotion.
Facility management: risk management tools, health and safety technology, lifeguards, and training for health inspectors.
Sessions will be available for 30 days after the event, offering you plenty of time to watch the sessions you want and receive more than 30 hours of approved continuing education units (CEUs).
Click here to learn more.
All information listed in this section was submitted by Pool & Hot Tub Alliance (PHTA).
Kenilworth Media Inc. cannot assume responsibility for errors of relevance,
fact or omission. The publisher does not endorse any products featured in this article.