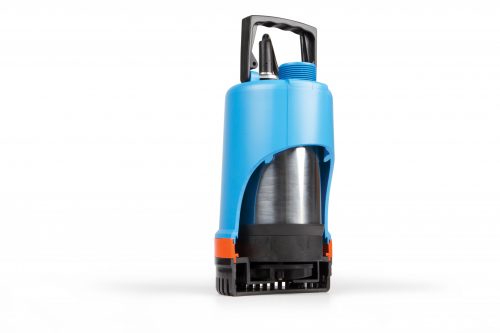 Atlantic Water Gardens' TUP-Series Pool Cleanout Pump is perfect for draining pools and spas.
Featuring corrosion-resistant polystyrene and stainless steel components in a high-impact case to resist the rigours of cleanouts, acid etching, and resurfacing, the Pool Cleanout Pump is designed to drain down to the last 12.7 mm (0.5 in.) of water. The fibre-reinforced handle and integrated cord strain relief can withstand daily abuse, and the two-year warranty ensures good service life.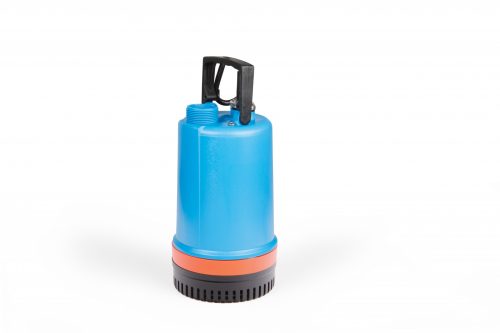 In addition, flow-through internal cooling and automatic thermal shut-off protection keeps the pump cool, making this the ideal product for maintenance needs.
For further information, contact Atlantic Water Gardens, 125 Lena Dr., Aurora, Ohio 44202. Phone: 330-274-8317; Fax: 330-274-8790; info@atlanticwatergardens.com; www.atlanticwatergardens.com.
All information listed in this section was submitted by Atlantic Water Gardens.
Kenilworth Media Inc. cannot assume responsibility for errors of relevance,
fact or omission. The publisher does not endorse any products featured in this article.