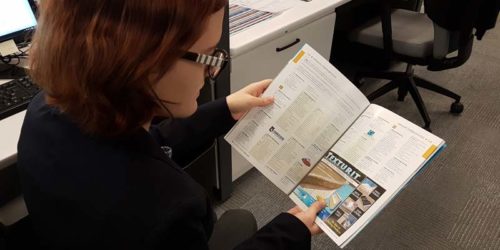 Pool & Spa Marketing's 2019 Reference & Directory will be available this March, and this is your opportunity to tell industry professionals that your business is the one they should choose for their aquatic needs with the purchase of an enhanced listing, which includes a profile and logo in a highlighted box.
Plus, as an added bonus, advertisers in the print edition will have their message appear in our popular online version at no extra charge. This extensive e-edition allows users to search for manufacturers, distributors, and other industry resources by company name, product category, region served, city, or by keyword. Users can also narrow their search by selecting product categories, province/state, or entering a city.
Don't delay, as time is ticking away and this once-a-year opportunity will soon be gone. If you would like to purchase an enhanced listing, contact Linda Dalke at 800-409-8688, ext. 240.