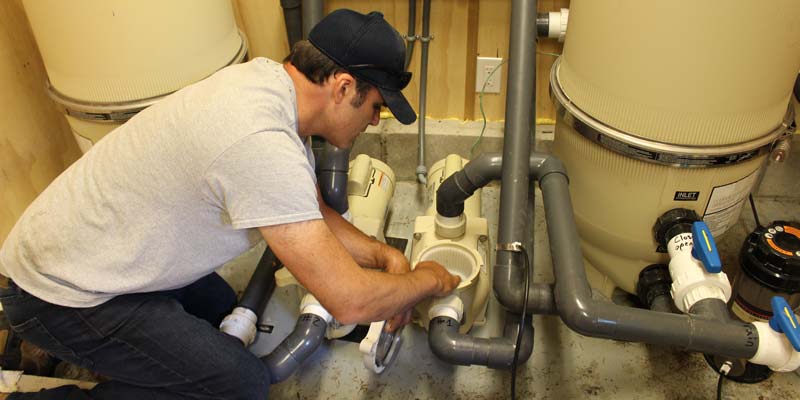 For the ninth consecutive year, Pool & Spa Marketing is conducting a census of Canada's pool and spa/hot tub industry, and we need your input.
The short, anonymous survey not only inquiries about work experience and income, but also job satisfaction, training and certification to industry conditions and future market predictions to provide an analysis of Canada's builders, designers, service professionals, retailers, distributors, manufacturers, and the community in which they work.
(To see last year's results, check out the March 2017 article online.)
This year's survey is open until Friday, Dec. 22, 2017; visit www.poolspamarketing.com/salarysurvey. The results will be published in the April 2018 issue of Pool & Spa Marketing.