UltraPure Water Quality announces new ownership
April 25, 2018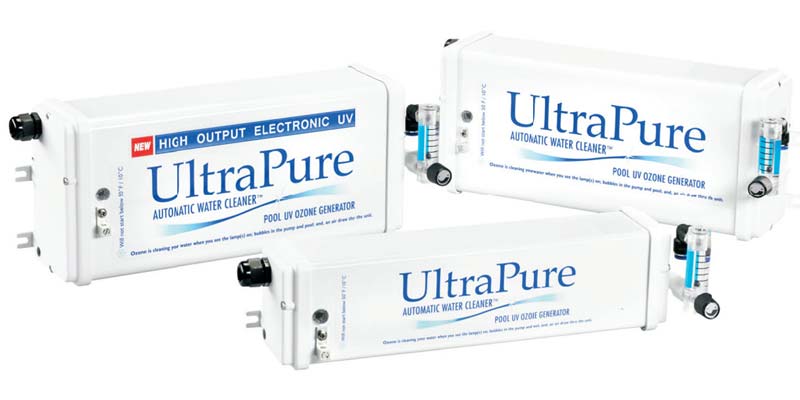 UltraPure Water Quality Inc., a Burlington, Ont.-based manufacturer of ultraviolet (UV)-based ozone generators for the residential pool and spa industry, has recently undergone an ownership change.
Long-term managers Brian and Nancy Richardson have purchased the 36-year-old company, which specializes in pool and spa sanitizer equipment. Together they have 41 years' experience in the aquatics industry and look forward to growing the business under their leadership.
Under the new ownership, the company plans to continue the advancement and ingenuity of ozone generators in the pool and spa marketplace.
The company, formerly known as Water Quality Management, was established in 1982 by Barry Nelson, and has since been privately owned by Nelson and his wife, Lori.
Endnotes:
[Image]: https://www.poolspamarketing.com/wp-content/uploads/2018/04/UltraPureWater.jpg
Source URL: https://www.poolspamarketing.com/trade/news/briefs/ultrapure-water-quality-announces-new-ownership/
---