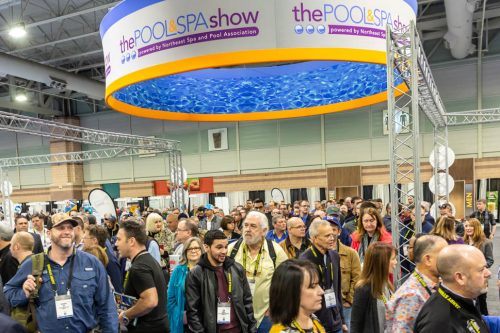 Having a team that can solve on-the-job problems saves your company money and time.
Take advantage of training offered at The Pool & Spa Show so your team can complete the task right the first time, making you and your customers happy.
The Pool & Spa Show is excited to announce new, innovative, and hands-on learning experiences offered only at the Show. This year's schedule is packed with practical training that digs deeper into the industry's toughest challenges.
Register here for the Show (Jan. 27-30 in Atlantic City, N.J.).
Here are some of the highlights:
Heaters Hands-On Workshop
In this new training program, attendees will learn the locations of critical heater parts as well as their functions including the proper steps for removal and replacement.
Rookie to All-Star: The Fundamentals of Pool & Spa Service
Created by industry veterans, this course goes step-by-step through the essentials of pool and spa service. Also new for 2020, we are offering this course in both English and Spanish; students will also get the same great information in this format.
Shotcrete Uncovered
Get an inside look at the right and wrong ways to prepare, shoot, and finish a shotcrete pool shell. This multi-media presentation gets to the heart of how quality concrete pools are built.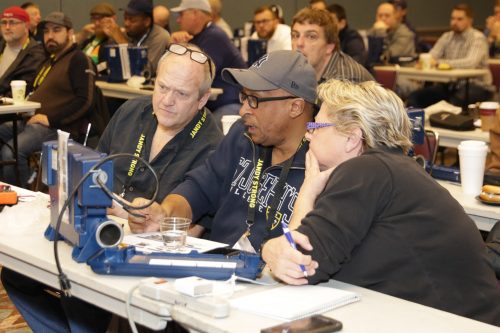 Register now to experience all this year's The Pool & Spa Show has to offer, including world-class training, unique hands-on learning, invaluable industry connections, and the chance to meet with vendors representing all facets of the company.
Register by Nov. 15 and score free technical passes* and save on business tickets for the entire team.
*NESPA (Northeast Spa & Pool Association)/The Pool & Hot Tub Alliance (PHTA) members
All information listed in this section was submitted by Northeast Spa & Pool Association.
Kenilworth Media Inc. cannot assume responsibility for errors of relevance,
fact or omission. The publisher does not endorse any products featured in this article.