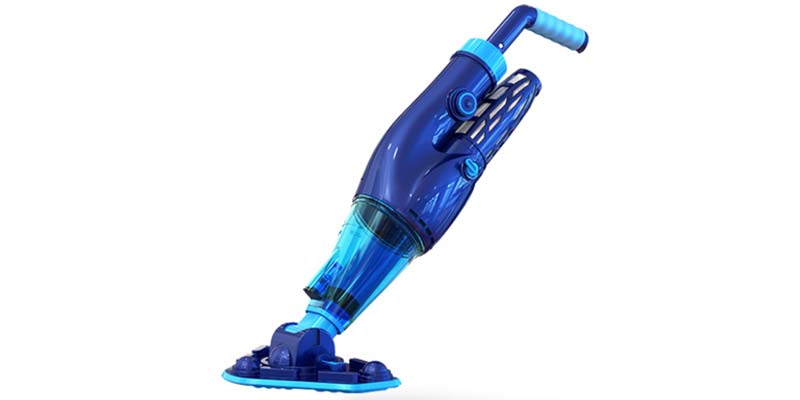 Poolstar Pool Products, manufacturer of the AquaJack line of pool and hot tub vacuum cleaners, is looking for Canadian distributors.
The patented, cordless, rechargeable vacuum cleaners are easy to use via the unit's handhold, or can be connected to a standard telescopic pole.
The AquaJack is available in three series for cleaning hot tubs and pools—from small to large—and is capable of picking up a variety of debris, including dust, leaves, hair, sand, and stones. The vacuums also feature large filter bags and leaf canister holders. Depending on the unit, the battery will last between 45 and 90 minutes and will recharge within two hours.
For more information on becoming a Poolstar Pool Products distributor in Canada, contact info@cnpoolstar.com.
All information listed in this section was submitted by Poolstar Pool Products.
Kenilworth Media Inc. cannot assume responsibility for errors of relevance,
fact or omission. The publisher does not endorse any products featured in this article.