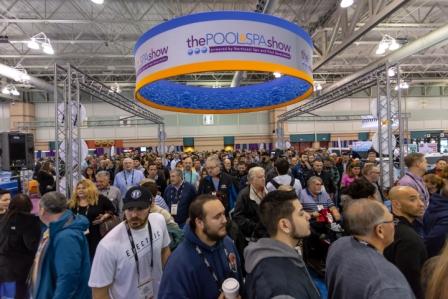 Calling all pool and spa industry professionals, this is your chance to create your game plan for 2019. Created for the industry by the industry, this year's Pool & Spa Show features the training you need and the products you want.
Create a customized training program for your team
The show's Education Conference includes more than 70 courses covering basic, intermediate, and advanced technical skills, as well as critical business topics all designed with the pool and spa industry in mind. Take advantage of this opportunity to put together a training program for all levels of your team both in the office and out in the field.
Meet the industry's leading manufacturers and distributors
This is a once-a-year opportunity to get face-to-face with trusted, longtime suppliers, as well as to meet new vendors that could help take your business to new heights in 2019. Visit 400-plus exhibitors over the three-day show.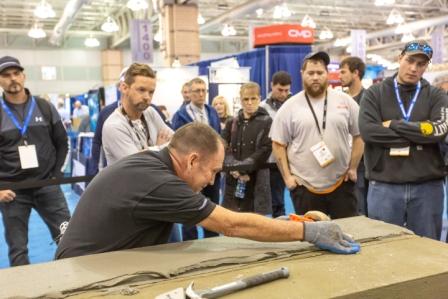 There is no better way to make purchases and build relationships for the upcoming season.
Register here for this can't miss event, which is taking place Jan. 29-31 at The Atlantic City Convention in New Jersey.
Make time for education in action
Get ready to tackle the industry's toughest challenges. Be sure to visit The Wall Live Demo Area as five new topics will be discussed this year, along with the new 'Ask the Expert' area.
All information listed in this section was submitted by Northeast Spa & Pool Association (NESPA).
Kenilworth Media Inc. cannot assume responsibility for errors of relevance,
fact or omission. The publisher does not endorse any products featured in this article.