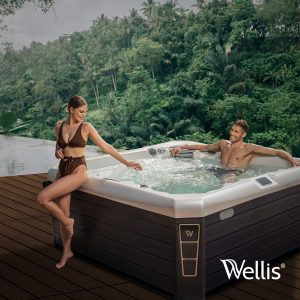 Since the company was founded in 2003, more people have been choosing Wellis products. Thanks to the 21st-century robot technology used in our factories, the quality of the hot tubs, swim spas, thermal covers, and side-coverings produced at the facility with an area of ​​50,000 m2 (538,196 sf) has already made the Wellis brand known worldwide.
At the end of 2020, we also acquired our second site in Ózd, and in 2021 we started manufacturing hot tubs. The two production units combined have a huge capacity: we can produce 50,000 hot tubs a year, which has made us one of the world's leading manufacturers. Overall, we represent 18 years of professional experience, excellence and quality.
Currently, we sell 30,000 Wellis hot tubs a year at more than 500 points of sale worldwide. The result of the work of recent years is that Wellis has become the leading manufacturer of hot tubs in Europe and has entered the U.S. market.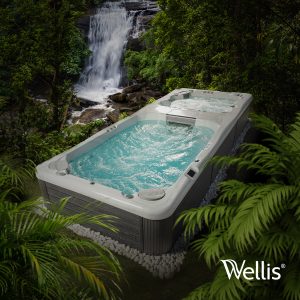 Our company aims to focus on sustainability and maintain the production of premium quality hot tubs. It is extremely important that our customers are satisfied, and to this end, we are constantly evolving and shaping our corporate values.
"Sponsored" material is supplied by the sponsor. The publisher cannot assume responsibility for any errors of relevance, fact or omission. Hosting sponsored material does constitute endorsement of the sponsor.