Water Tech files patent infringement
October 10, 2018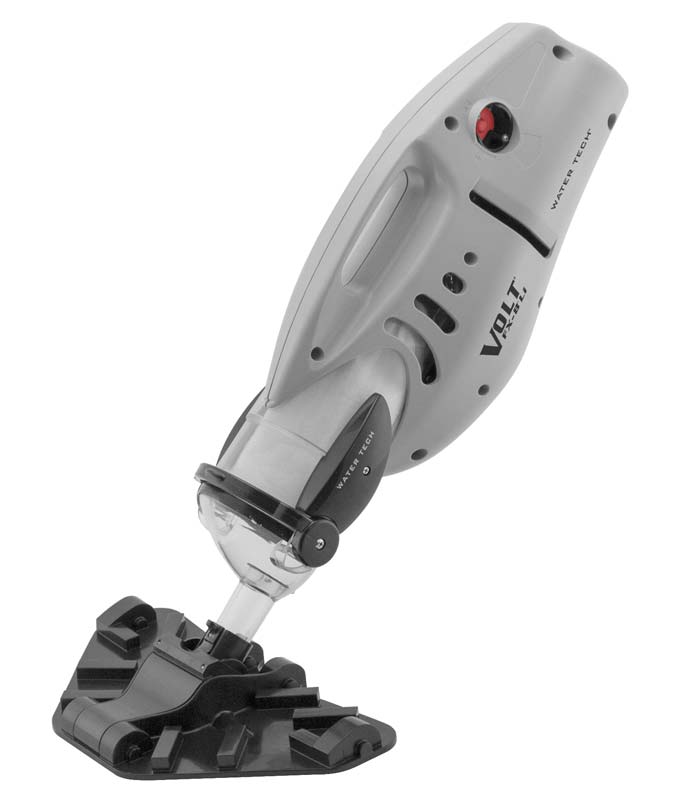 Water Tech Corporation, a manufacturer of battery-powered pool and hot tub vacuums, has filed a design and utility patent infringement lawsuit in federal court against Kokido Development, a Chinese company, and Menard, a 'big box' store based in Wisconsin.
The suit, which Water Tech hopes will demonstrate the company's seriousness with respect to protecting its intellectual property, alleges Kokido's pool vacuum products infringe on the company's patents.
Using patented technology has always been central to Water Tech's business plan, according to CEO Guy Elrich. The company has 19 different U.S. patents on pool and spa cleaners alone.
"We were granted our first patent in 2004 for the Pool Blaster cleaner," said Erlich. "The key to our success has been to focus on innovative product design that is unique and always patented."
Endnotes:
[Image]: https://www.poolspamarketing.com/wp-content/uploads/2018/10/SA_WaterTechKokido.jpg
Source URL: https://www.poolspamarketing.com/trade/news/water-tech-files-patent-infringement/
---