Ottawa city council approves new pool rules
January 24, 2013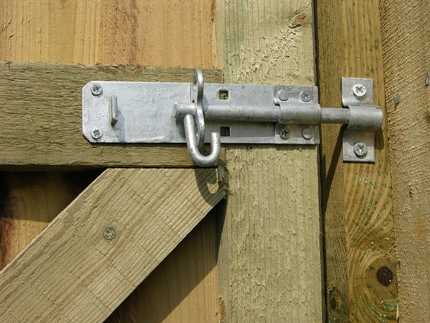 Ottawa city council has approved new rules for homeowners with swimming pools, which makes it mandatory for all doors and/or gates leading to the backyard to be locked unless they are being used.According to a report in the Ottawa Citizen, these rules go into effect on March 1 and also apply to gates in the backyard that lead to public areas. These changes were originally proposed to city council last October (see PSM Online, Oct. 25, 2012[1]) and are the result of an inquest into the drowning of an Orleans, Ont.-area toddler who gained access to a backyard pool through a gate that was propped open. The caregiver at the time had also lost track of the toddler.
After reviewing several safety studies, city council determined the best use of its resources would be to enforce the locking of backyard gates and focusing on adult supervision, rather than creating a four-sided fencing bylaw.
In addition to inground and above-ground swimming pools, the new rules also apply to backyards with hot tubs and large inflatable pools.
Endnotes:
PSM Online, Oct. 25, 2012: http://www.poolspas.ca/trade/news/ottawa-proposes-new-swimming-pool-safety-rules/
Source URL: https://www.poolspamarketing.com/trade/ottawa-city-council-approve-new-pool-rules/
---