Water safety efforts a factor in reducing Quebec's drowning rates
August 22, 2013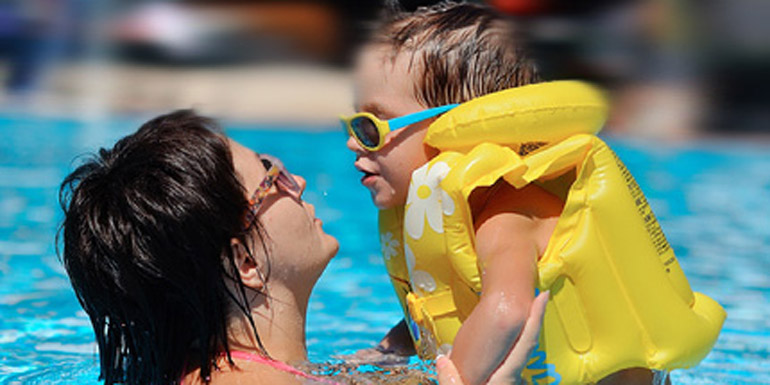 Thanks to the continued emphasis on the various water safety programs offered in Quebec, drowning rates in the province have declined this year.
In fact, according to a CTV Montreal report, should trends continue the province expects there will be less than 60 drownings this year, the lowest number recorded in the past two decades.
"Right now we have 42 drownings versus 53 at the same point last year," Quebec's Lifesaving Society executive director Raynald Hawkins said in the report. "We have the lowest drowning incidents per capita and this is good news for Quebec."
According to the 2013 Canadian Drowning Report, which is prepared for the Lifesaving Society of Canada by Drowning Prevention Research Centre Canada, drownings are most likely to occur in lakes (35 per cent) and rivers/streams (28 per cent), while private backyard swimming pool deaths are fewer in number (6 per cent); however, they continue to be the number one setting where children under 5 most often drown.
With this in mind, Hawkins stresses everyone to follow the Lifesaving Society's water safety tips, especially over the next few weeks as the summer comes to an end, as the goal is to reduce the number of drownings.
"Our mission is to prevent drowning situations and other water fatalities, but when we have one drowning it is still one too many," added Hawkins. "That is why it is important to repeat and re-educate everyone about water safety."
Endnotes:
[Image]: http://poolspamarketing.com/wp-content/uploads/2013/08/Water-safety-efforts-a-factor-in-reducing-Quebecs-drowning-rates.jpg
Source URL: https://www.poolspamarketing.com/trade/water-safety-campaigns-help-decrease-drowning-rates-in-quebec/
---