An upcoming Sunny Isles Beach, Fla., residential development project will feature two cantilevered pools suspended more than 91.4 m (300 ft) above sea level.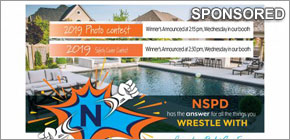 Contests build community and customers. Brands appreciate customers through investing in their experiences, providing valuable content, and thanking clients with rewards.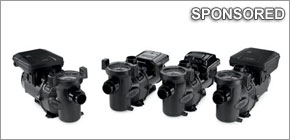 Jandy introduces four new models to the VS FloPro and VS PlusHP platforms with pumps possessing an advanced motor design.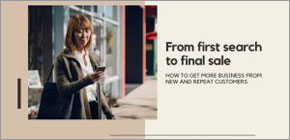 Interested in how to increase your brand's digital marketing presence and boost your business from new and repeat customers?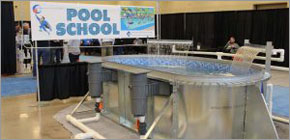 Industry professionals attending this year's Canadian Expo in Niagara Falls, Ont., will once again get the chance to hone their skills by attending the 'Pool School.'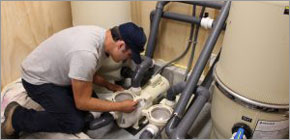 For the 11th consecutive year, Pool & Spa Marketing is conducting an anonymous census of Canada's pool and spa/hot tub industry, and we need your input.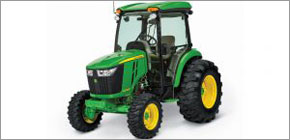 Health Canada has issued a recall on John Deere green and yellow compact utility tractors. The tractors pose a crushing injury hazard to the operator in case of a rollover.

As the swimming season begins to wind down, it is once again time for service professionals to get pools ready for closing.