By Rose M. Lyda, MPA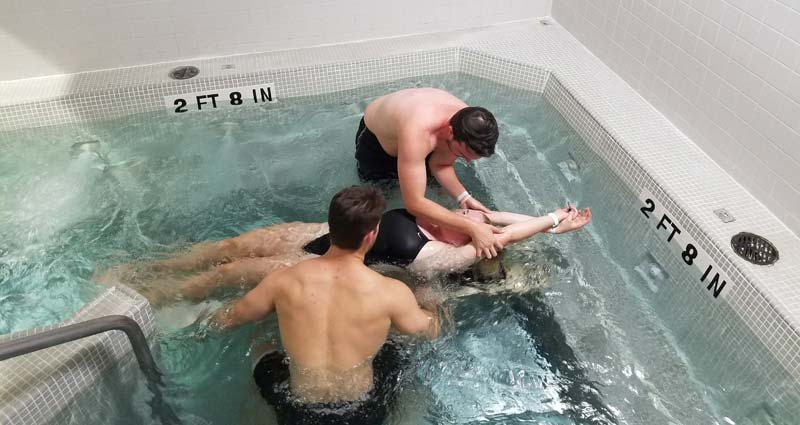 Commonly shared across the labour market, the pool industry is faced with a mounting challenge: the need to evolve for the next generation of workforce development. Facility managers and aquatic directors, service companies and retailers, pool builders, designers, and engineers alike say it has become increasingly difficult to attract and retain young people to the pool and spa industry. It seems a new breed of workforce is evolving, with unique expectations of the workplace. In response, adaptive employers are nurturing workplace culture to attract new recruits.
Compared to previous generations, this new age of workforce is no longer as interested in having a job, per se, as in having a purpose and making an impact. Their engagement at work is less about collecting a paycheque and climbing the ranks than about personal growth and making a difference. Gallup research similarly reports today's employees expect "job clarity and priorities, ongoing feedback and communication, opportunities to learn and grow, and accountability."
Rather than working for a boss, employees are more often looking for a coach to help them grow in their personal and professional development.
Listening to the needs of employers from various segments of the industry, paralleled by the expectations of their potential workforce, a remedy emerges. Despite knowing the pool industry can be stressful and involve physically demanding work, many employers find their staff takes confidence and dives deeper when provided with the tools to succeed. Not easily accomplished, but achievable, the following employers and employees demonstrate the potential of a culture shift in attracting and retaining top talent.
Setting clear expectations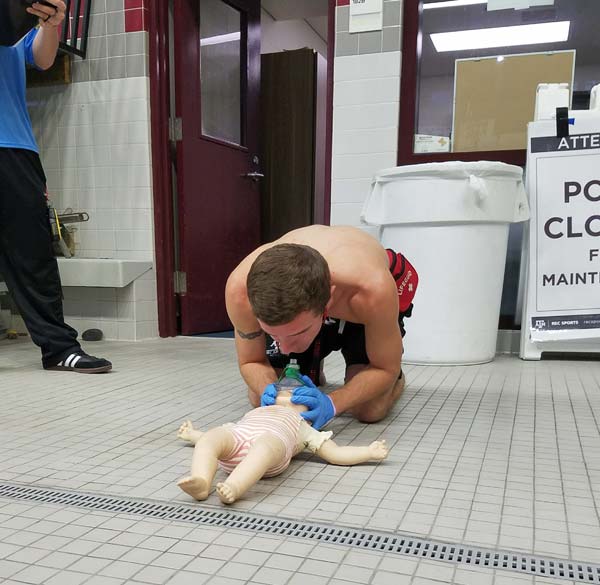 The inherent risk surrounding pools, as well as the public's perception of aquatic workers, can pose a hiring challenge for aquatic facilities. Students and young workers often feel the pressure of the job is not worth the small hourly wage they earn.
Cassie Mae Honey, assistant director for aquatic operations at Texas A&M University, understands the stress her staff is under, and the impact it has on the ability to retain them. She manages the strain by setting reasonable and clearly defined expectations for her staff and then working within the boundaries of those expectations.
These expectations are first outlined in the job announcement so potential candidates can decide right from the get-go whether becoming an aquatic professional is an appropriate career choice. When choosing the correct candidate, Honey looks not only at their physical skills, but also at the diverse background and experience the person would contribute to strengthen her team. Having staff members with various backgrounds fosters new ideas and contributions that can make a team stronger and well-balanced. This diversity also helps improve overall resilience among staff when faced with the inevitable stresses of the job.
As the university is an educational institution, Honey is able to focus on providing leadership opportunities, teaching transferable skills, and setting learning outcomes for positions. This emphasis on student development is a determining factor for student workers who stick with the position for several years. These workers experience quantified growth that is tailored to each individual through set learning outcomes, guided reflection, and performance evaluation.
"We contend with workforce challenges by setting clear and reasonable expectations, assembling diverse teams, and promoting professional development for our aquatic workers," says Honey, who acknowledges the aquatics industry is under-staffed, but embraces the challenge.