By Jamie Novak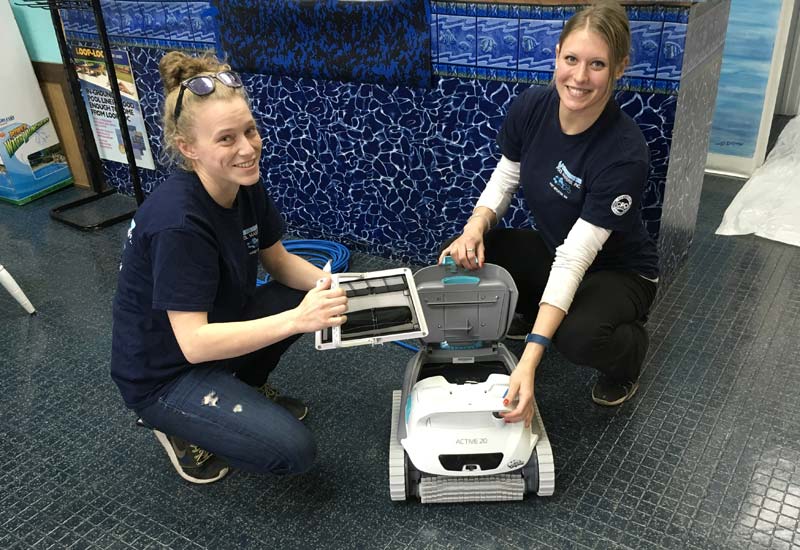 Most retailers understand the value of creating a unique experience for their customers. Customization is an excellent way for small business owners who are looking to differentiate their products from those of big-box competitors.
For years, aquatic retailers have used this strategy when selling pool and spa water treatment packages—but why not use this same approach in regards to a customer's cleaning system? This level of customization, which caters to the individual needs of a pool owner, can assist in building customer loyalty and ultimately increase profits. However, what should specialty retailers consider when drafting a sales plan that includes a customized approach to selling pool and spa cleaners to best increase sales in 2019?
Establishing customer relationships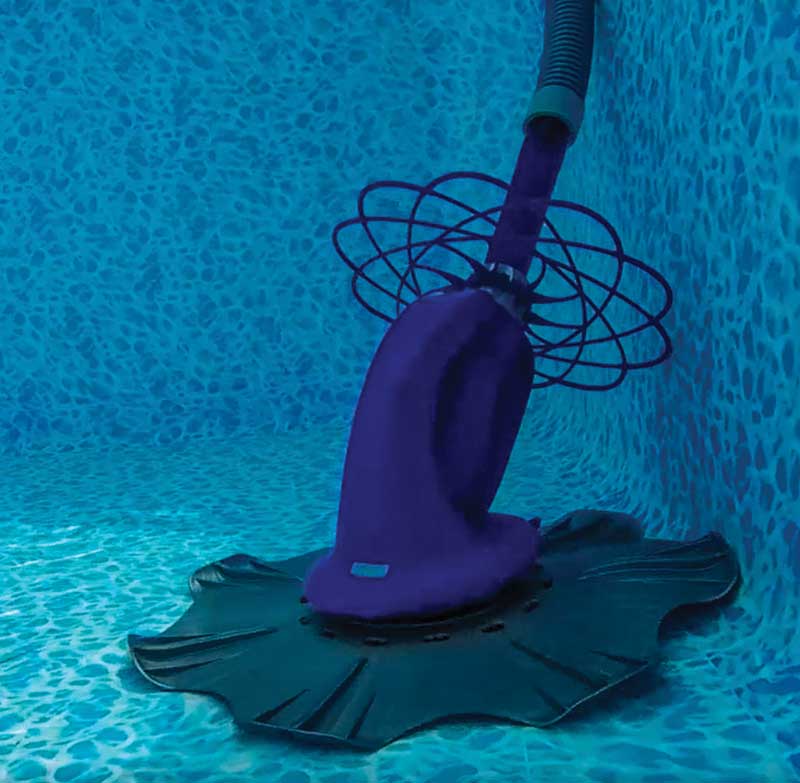 When homeowners are first introduced to the many steps necessary to properly maintain a pool, they are sometimes overwhelmed by the amount of work involved.
Automatic cleaners offer a solution to owners who have limited amounts of time to spend working on their pools. Thus, explaining different device options early on in the process can ensure a customer is happy with their purchase and also help build customer loyalty.
Knowing the customer
When creating a customized cleaning system, a retailer must first understand their client's needs. Specifically, it is vital to establish how the pool is used, what kind of debris falls into the water, and how involved the owner wants to be in regards to cleaning.
After a retailer gets to know their customer, it becomes easier to suggest a cleaner to best suit their needs and budget. Taking the time to make the sales experience more personal opens up the possibility for additional sales and services.
Develop a checklist
When customizing cleaning systems, it helps to provide staff members with a written list of questions to ask the client. They should start with some basic inquiries about the pool's location and environment, as this will help identify the customer's basic needs.
Such questions might include:
What type of debris is making the pool dirty?
Is the customer dealing with leaves, acorns, pine needles, or dust?
Is the installation in a windy area?
Does it have an automatic cover?
Is the pool enclosed?
Does it have a booster pump?
What type of filtration system is installed? How often is it cleaned?
Is the pool winterized and uncovered during cold months?
Ultimately, the ideal choice for a particular customer boils down to the needs of the pool, how much work the owner wants to put in, and the price of the cleaner.