CONTINUING EDUCATION
Read this article, "Modern marketing methods: Strategies to connect digital with traditional techniques."
Earn 25 credits towards the Pool & Hot Tub Council of Canada's ( PHTCC's) Trade Certification Program.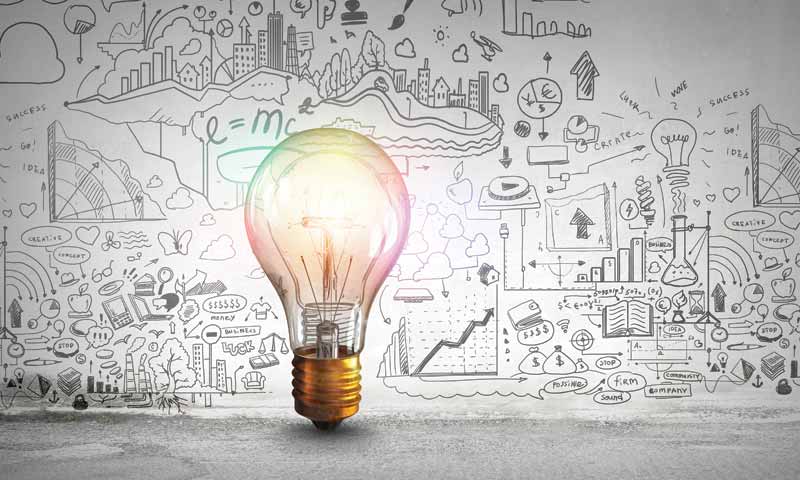 Marketing has evolved, and data-driven strategy has undergone a tremendous change. Today, analytics and statistics are available, which allow professionals to make informed decisions and measure their efforts. Digital marketing has changed the way businesses communicate with their target audience. Not only does it allow professionals to focus their campaigns and target decisive, interested, and tiered customer bases, but also provides businesses a variety of platforms to advance their brand awareness. Traditional marketing concepts have also started to reappear as main contenders in the focused marketing mix, which allows for an even broader range of influence, while public relations has an elevated role in strategic planning and brand protection.
Staying on top of modern trends can appear laborious because of the pace of change, but one can look at it as an exciting job.
Before diving into any campaign or strategy, one must consider branding. It would be a smart idea to perform a brand audit before investing time, money, and effort into any campaign. There are several areas to focus on. For example, one may want to manage how people view the brand: What is the company's digital footprint? Where does the business stand in relation to its competitors? The depth of the audit will depend on time and budget allocations, of course, but one can do a quick evaluation to determine whether or not they need to take it a step further. Here are some questions to consider:
Who is the target audience? Does the brand cater to their needs?
Is the website up-to-date and user-friendly? Is it secure (especially if it is e-commerce)?
Are the brand's social platforms active, and is the design cohesive across all website/social pages?
How does the business manage any negative feedback online? Has the company been able to successfully resolve any public disputes?
Are the traditional marketing materials at par with those of competitors?
Is the business visible online using services such as Google My Business?
Is print material readily available for any potential buyers/mail-outs/point-of-sale (POS) displays?
One needs to stay on top of how their company is perceived online; the World Wide Web moves very quickly and can be unforgiving if not monitored regularly. One way a business can stay acquainted with what the internet has to say about them is by setting up a Google Alert, which is an easy way to keep track of any word or phrase one may want to be notified about. So, each time the term is mentioned online, the user will receive a notification. Note: Be specific with the topic to avoid an overload of notifications.
Once measures have been taken to develop and polish a brand's image, it is time to move on to the best marketing methods a business must follow.