By Isabelle Faivre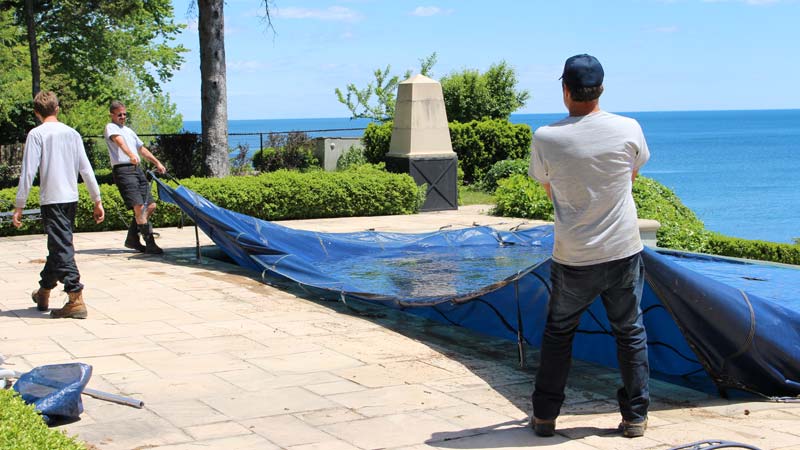 The prevalence of skin cancer is on the rise and not just in North America, but worldwide. In fact, the World Health Organization (WHO) has confirmed the incidence of non-melanoma and melanoma skin cancers has been increasing over the past several decades. Currently, between two and three million skin cancers occur globally each year. One in every three cancers diagnosed is a skin cancer, and more than 65,000 people worldwide die from melanoma each year.
Additionally, skin cancer accounts for nearly 50 per cent of all cancers combined. The danger is especially high for those who work outdoors, including pool, hot tub, and landscaping professionals.
With this in mind, it is important for outdoor workers to understand the risks of sun and ultraviolet (UV) exposure and know the steps to minimize their risk. Workers should execute safe sun practices such as covering up in the summer months, taking breaks in the shade, using sunscreen, and drinking plenty of water.
Understanding the risk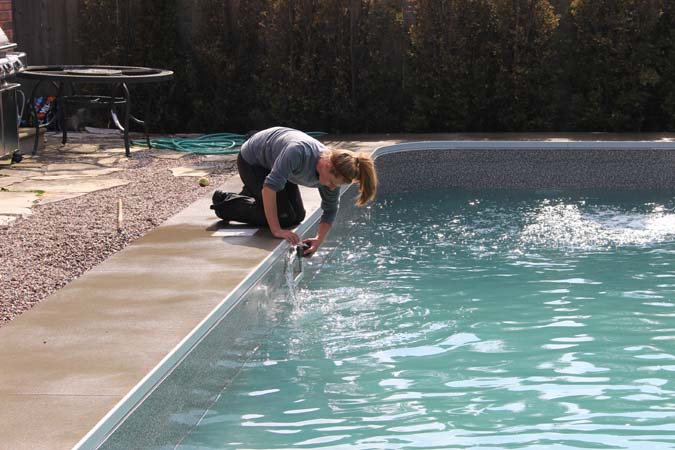 Those working outdoors can be exposed to 10 times the recommended daily exposure levels for UV radiation, making them exponentially more likely to develop skin cancer than the general population.
Further, even though outdoor workers are at a high risk for developing this disease (depending on their sun safety practices), it is important to note no two workers are the same. For instance, age, ethnicity, family history, and other conditions can play a factor. The risks can increase for those with fair skin, a family history of skin cancer, a weakened immune system, existing skin conditions, and those who are exposed to certain chemicals.
Skin cancer can develop in those of any age, but as workers get older, increasing their time spent in the sun, there is more time for built-up sun damage to the skin. Additionally, although the risk of developing skin cancer is rather low for most African Americans, Asians, and Latinos, the disease is typically more deadly for these groups.
That said, skin cancer is preventable, but it is incumbent on those who work outside and those they work for to educate and assist workers in preventing this potentially life-threatening illness.