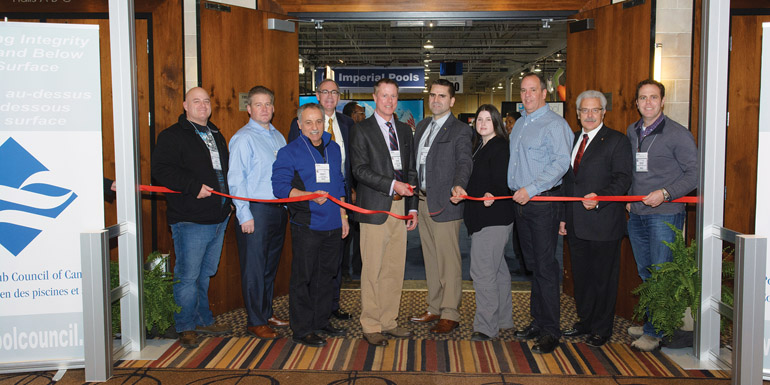 By Jason Cramp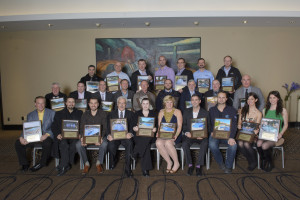 After three years in Niagara Falls, Ont., the 2014 Canadian Pool & Spa Conference & Expo returned to the Toronto Congress Centre—a convention hall familiar to many in the industry as it hosted the show for many years prior to 2010.
"Despite following in the wake of a relatively challenging pool and spa/hot tub season, which many experienced throughout much of Canada, the show drew a healthy turnout of 1833 participants. Attendees came from all 10 provinces and 22 U.S. states," said the Pool & Hot Tub Council of Canada's (PHTCC's) executive director, Robert Wood.
Although the PHTCC, organizers of the show, has seen attendance increase between 2010 and 2013, this year's turnout fell by 8.35 per cent.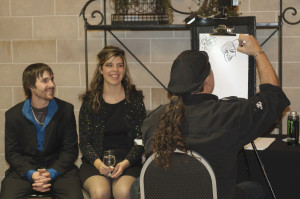 "Given the challenging year many in the industry experienced we were quite pleased with the show," said David Warren (Total Tech Pools & Leisure), PHTCC national president. "We also recognize the need to constantly improve and always seek input on ways to accomplish this."
The 2014 expo showcased the products and services of 134 companies, while representatives from 383 dealers, contractors, builders, and service companies explored the expo over its two-day staging.
"This year, the Canadian pool and spa/hot tub show was electrified with optimism for 2015 and for the future of the pool and spa market," said SCP/Pool Corp.'s Ted Lawrence. "Show vendors continue to bring their 'A' game with new and innovative products that will take attendees' businesses to the next level."
Learn the tricks of the trade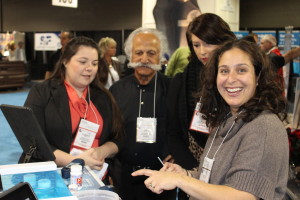 After enhancing the seminar program for the 2013 show, the 2014 educational portion of the conference was expanded again to be more comprehensive. It included a total of 13 seminars, seven courses, and one roundtable discussion. One course, which has become a staple of the Canadian conference, is the two-day Certified Pool/Spa Operator® (CPO®) certification program that has always proved to be popular. Attendance was also strong for many of the short courses as well, which included topics on 'Hot Tub/Spa Service and Maintenance,' 'Safety in Our Backyards,' Advanced Water Chemistry,' 'Pool Operation,' Spa Pack and Pump Troubleshooting,' and 'Automation—Basic Operation and Programming.'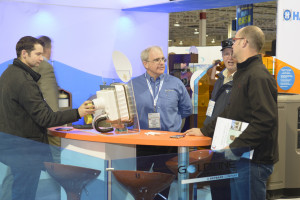 A number of business- and technical-themed seminars were also offered. Some of the topics included Omni-Channel retail, waterslide inspection, maintenance and repairs, troubleshooting metal stains, vinyl liner manufacture and maintenance, measuring vinyl liners, project management, and water clarity.
"My seminar (The Importance of Water Clarity in Pools) was well attended and there were plenty of engaging questions," said SeaKlear's Terry Arko. "This shows the Canadian industry is focused on solutions for their customers."
According to Lawrence, the retailers who attended his seminar were fully engaged and willing to execute a strategy to make their business the leading retailer in their marketplace.
"They were hungry for information that would give them a competitive advantage over their traditional competitors as well as mass/Internet retailers," he added.