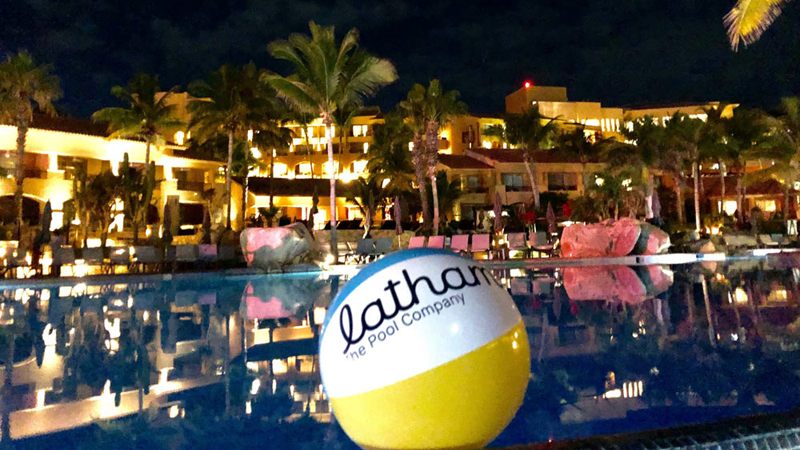 Latham Group expands its vinyl-lined and aluminum-walled pool offerings with its $90-million acquisition of Radiant Pools.
The acquisition was funded through a combination of Latham's existing cash and incremental borrowing under the company's revolving credit facility, which was amended to provide for incremental terms loans in an aggregate principal amount of $50 million. The acquisition is expected to have no material impact on Latham's fiscal 2021 outlook.
"Radiant Pools is an excellent addition to Latham's product portfolio since it complements our existing business and enables us to expand our addressable market," said Scott Rajeski, the company's president and CEO. "Radiant Pools primarily serves the Northeastern U.S., giving us the opportunity to roll its outstanding products across North America in partnership with Latham's industry-leading dealer network.
"We are excited to welcome Radiant Pools to the Latham family and look forward to working with Tony Sirco, Radiant Pools' prior owner, who will stay on as a partner and oversee its integration into Latham."
Latham Group Inc., is headquartered in Latham, N.Y., while Radiant Pools is based in Albany, N.Y. The latter manufacturers vinyl liner aluminum pools that can be built completely inground, semi-inground, or above-ground. The company generates approximately #35 million in annual sales and its products are sold directly to pool dealers throughout North America.