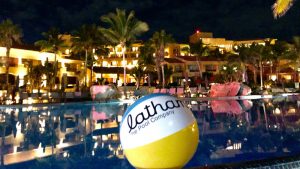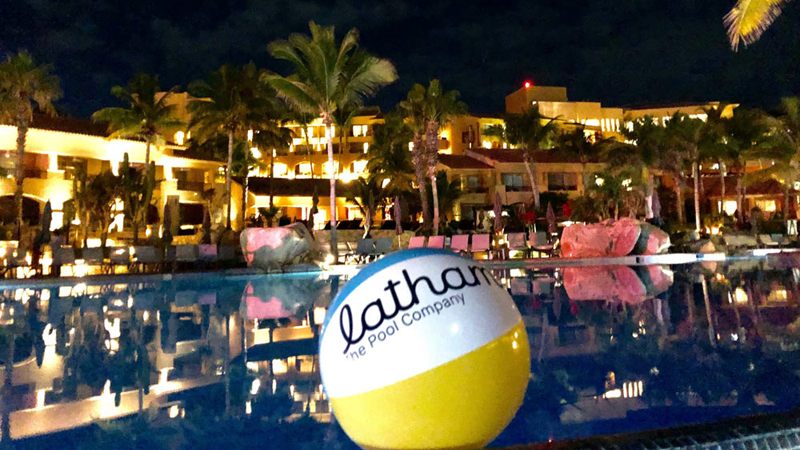 While the first few months of 2021 have been tough for many businesses, inground pool manufacturer Latham Group Inc. (Latham) is not among them.
Latham recently announced financial results for the first quarter of its 2021 fiscal year, including a $97.6 million (191 per cent) year-over-year increase of net sales up to $148.7 million, and a net income of $8.5 million, up $24 million year-over-year from 2020.
"Our strong first quarter results reflect robust consumer demand for our products as homeowners continue to invest in outdoor living," says Scott Rajeski, president/CEO of Latham. "We are well positioned to continue to benefit from the attractive pool market dynamics as our unique direct-to-homeowner strategy drives purchase-ready leads to our dealer partners and our capacity investments enable us to meet that demand."
According to a media release, the net sales increase was primarily attributable to continued strong consumer demand and order volumes across the company's product portfolio, expanded strategic partnerships with Latham's exclusive dealers, the acquisition of GLI, and price increases.
Gross profit for the first quarter increased to $52.4 million, up $42.3 million from $10.1 million for the first quarter of fiscal 2020. Gross profit as a per cent of net sales increased to 35.3 per cent, compared to 19.8 per cent for the prior year period driven by higher utilization of its fixed cost structure, price increases, and a mix shift towards inground pools, partially offset by inflation in the cost of raw materials.
Capital expenditures totaled $4.6 million in the first quarter of fiscal 2021 compared to $2.8 million in 2020. The increase in capital spending was primarily related to fibreglass capacity expansion initiatives.
On April 27, 2021, Latham completed its initial public offering (IPO) of 23 million shares of its common stock at a price to the public of $19 per shares.