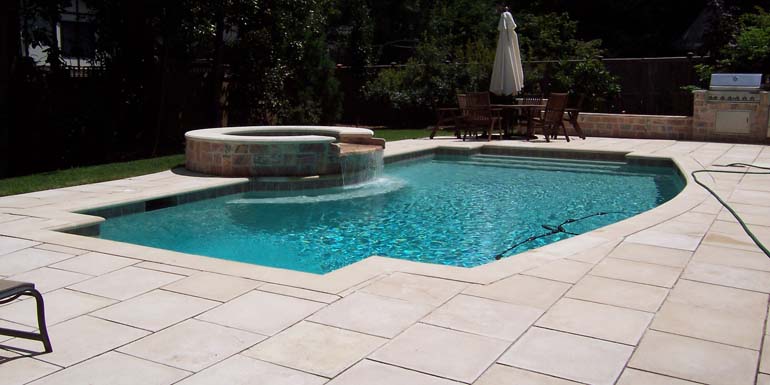 By Bob Harper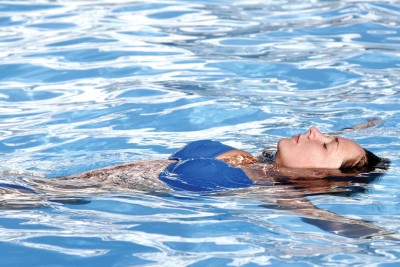 Saltwater pools are becoming increasingly popular in Canada. People love the soft, soothing feel of salt water, which is gentle on eyes, nose, skin and hair compared to traditional pool sanitizers. Pool owners also do not have to transport, store and handle harsh chemicals. And they perceive maintenance to be easy and convenient.
Yet, the unique chemistry and equipment of saltwater pools can pose a number of challenges, including staining, scaling, corrosion and damage to pool finishes and equipment.
To better understand the technical and business issues surrounding these pools, this author's company conducted more than 300 interviews with builders, retailers and service companies and
commissioned independent research on the quality and purity of pool salt from all major North American producers.
This research pointed to some interesting misconceptions in the marketplace about how salt water pools work, and the impact that certain kinds of salt can have on the pool.
Saltwater pools have complex chemistry and are actually much different than traditionally sanitized pools, despite the fact chlorine is the sanitizing agent in both kinds of pools. With traditional pools, chlorine and other chemicals are regularly added to the water as sanitizers and to control algae, staining and other potential problems. In saltwater pools, chlorine is automatically produced by the electrolytic chlorine generator (ECG), which converts salt to elemental chlorine through electrolysis. Pool owners simply add salt to maintain proper salinity levels throughout the season.