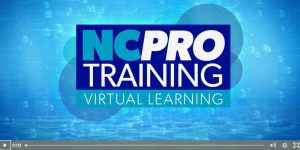 With the influx of new water and inexperienced pool owners on the rise, education will become more important than ever in 2021.
As a result, Natural Chemistry has launched a new set of on-demand virtual training modules that allow pool and spa professionals to get the training they need, when it is convenient for their schedule. Available 24-7, these free training modules focus on water chemistry problems and solutions with in-depth explanations and practical tips for industry professionals, and are available online at www.ncprotraining.com.
Natural Chemistry also offers live virtual training for specific needs once professionals complete the training modules.