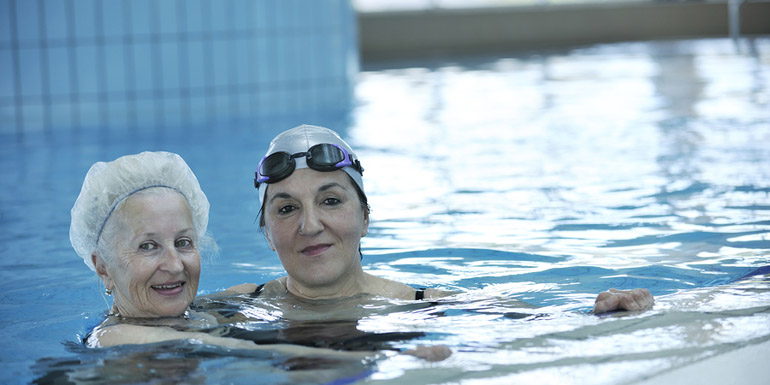 Depending on a decision by city council, residents in Richmond, B.C., may see the Minoru aquatic and activity centres torn down and replaced with a new, all-encompassing city centre, which will include a 6,400 m2 (69,000 sf) aquatic facility.
According to a report in the Richmond Review, the $110-million project will see the city's Minoru Aquatic Centre, Minoru Place Activity Centre, and an area fire hall, each currently a separate facility, double in size and be connected in some manner.
With the project set to start in late 2015, the city is putting together a strategic plan on how it will accommodate the various users of each facility once construction begins. As part of these plans, the city will install a $2.1-million temporary roof on the Steveson Outdoor Pool where the aquatic programs will likely be moved. As this is a smaller facility, the city is also contemplating the idea of renting private pools to accommodate all pool users.
Detailed designs of the facility will likely start once the decision to move forward is ratified by city council, with the facility expected to be completed by 2018.