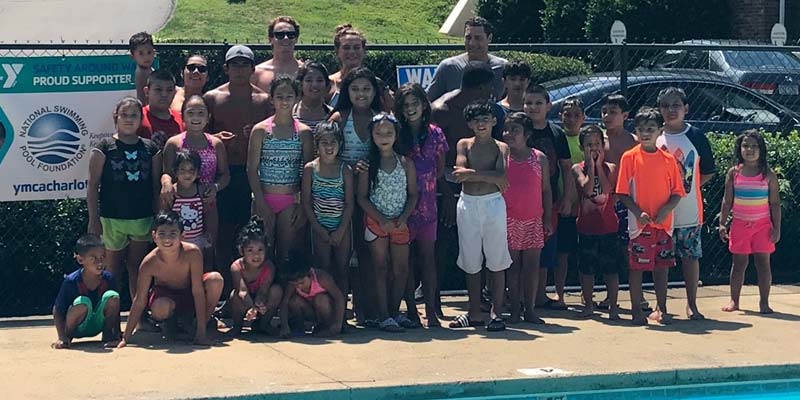 More children across the United States will soon feel confident ditching their water wings, thanks to a successful fundraiser from the National Swimming Pool Foundation (NSPF).
The organization's Step Into Swim (SIS) campaign nearly doubled its donations compared to last year. More than $112,000 was raised to fund programs that will help underprivileged children learn lifesaving swimming skills.
This year's significant donors include:
Pentair $40,000;
Master Pools Guild (MPG) $40,000;
The Bill Kent Family Foundation $10,000;
The National Plasterers Council (NPC) $10,000;
Hayward Pool Products $5000;
The American Chemistry Council (ACC) $5000; and
The Blake Stabler Fund $1000.
Many contributors, including MPG and ACC, have been long-supporters of the campaign, donating funds annually to support the cause.
"How often does one dollar do three great things: prevent drowning, create more swimmers, and increase demand for water-based activity?" said Thomas Lachocki, PhD, CEO of NSPF. "When we open our wallet to fund swim lessons, we open the door to brighter futures."