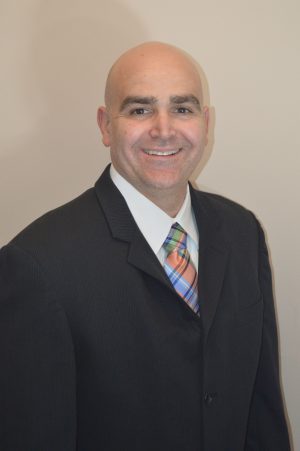 BioLab has hired RJ Wetzel as director of sales for its NC Brands business. He will replace industry expert, Jay Bertschy, who served NC Brands for a long time, and was set to retire in April 2023.
Based in Lawrenceville, Georgia., BioLab, Inc., the pool division of KIK Consumer Products, has been supplying water treatment products for recreational applications on a global scale with brands such as BioGuard, Natural Chemistry, SpaGuard, SeaKlear, Spa Essentials, Coral Seas, and Pro Series.
Wetzel grew up in the pool industry. He began his career in 1994 at his parents' retail store, D & R Pool Sales in Ohio, eventually taking over as general manager in 2001. In 2005, Wetzel joined Natural Chemistry as a regional manager in the mid-Atlantic area, later covering the entire Midwest region from Toledo. His career continued its evolution to business development management and overseeing 12 NC Brands's representatives as regional sales manager.
When his family moved to Richmond, Virginia, Wetzel took a step away from the industry for a couple of years. He then joined another chemical manufacturer, where he worked as a regional sales manager for the past two years. Wetzel is excited this next chapter in his career has brought him back to lead the NC Brands team as he rejoins the KIK/BioLab family.
"RJ brings a wealth of historic knowledge to the NC team," says Ted Lawrence, vice-president of sales at BioLab. "We couldn't be more thrilled to welcome him back to lead our NC Brands reps as Jay settles into his well-deserved retirement. We thank Jay for his many years of dedication and look forward to welcoming a new era of NC under RJ's leadership moving forward."