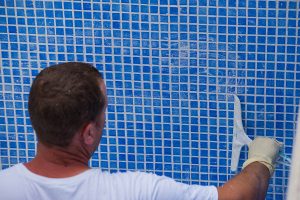 A new community pool in Boissevain-Morton, Man., is expected to start construction in August.
The current pool was built more than 50 years ago and needs to be replaced.
According to a news report by discoverwestman.com, funding for the multimillion-dollar project has been secured and Boissevain-Morton will not require any municipal borrowing. An open house is set for Feb. 16, where residents can have a look at the plans.
"We had the pool sandblasted two years ago and it was discovered the cement was pretty much done. To repair it was astronomical and it's leaking. We did what we had to do to keep it open for another year," said Boissevain-Morton's head of council, Judy Swanson.
Swanson said people look to recreational facilities when considering whether or not to move to a community.
"The new pool will be outdoors and accessible with a walk-in section and another area to do laps, and even some slides, so it's quite exciting."
The Boissevain-Morton pool should reopen in August 2023.