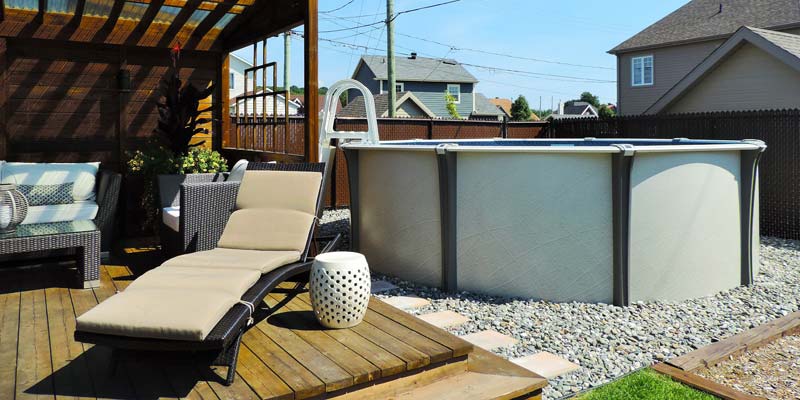 The Association des commerçants de piscines du Québec (ACPQ) is hosting two, three-day above-ground pool installer certification courses, which will include theory and practice modules, and cover topics such as installation methods, equipment, and hydraulics.
The first class will be held on March 27-29 from 8:30 a.m. to 5 p.m. at Formation Korpus in Laval, Que., while the second class will take place April 11-13 from 8:30 a.m. to 5 p.m. in Quebec City. The location for the second class has yet to be determined.
The objective of the training course, which is currently only offered in French, is to update and standardize the practices of above-ground pool installation. Alex Dubois, the owner and chief above-ground pool installer at Piscine Solide is the first-day instructor, while Emmanuel Amadio, an industry expert with Watertec Consultants instructs the course on day two and three.
To be eligible to participate in the ACPQ's certification course, applicants must have a minimum experience of two to three seasons in the above-ground pool installation industry.
To see the list of builders who achieved ACPQ-certification in above-ground pool installation in January, as well as to get more information or to register for the course, visit https://www.acpq.com/en/above-ground-pools-installer-training/.