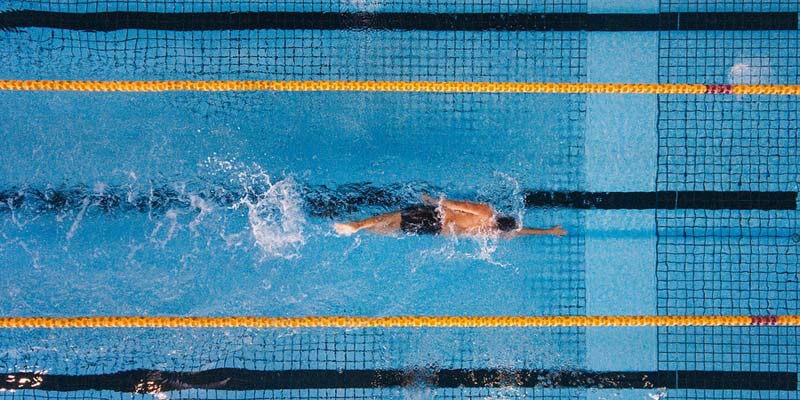 The Sir Max Aitken Pool at the University of New Brunswick (UNB) will not remain open past the original closing date after talks end between the university and the City of Fredericton.
According to a joint report by the city and UNB, the age of the building and its systems makes the financial risks too high to proceed with an operating agreement. As these systems are past their life expectancy, it will require additional funds in conjunction with the ongoing cost to operate the facility.
"We are disappointed we were not able to help find a solution to Fredericton's pool needs," said UNB's vice-president academic (Fredericton), Dr. George MacLean. "This news will undoubtedly bring disappointment and frustration to people who depend on a competitive pool, and we empathize with them."
The city understands this decision is not what competitive swimmers in the region will want to hear, said Fredericton Mayor Mike O'Brien.
"While we were supportive of keeping the pool open longer, after long deliberation and review, it is not a sustainable decision to continue to operate the facility," said the mayor in the report. "We will now focus our efforts on welcoming and accommodating as many competitive and recreational swimmers as possible at the Fredericton Indoor Pool."