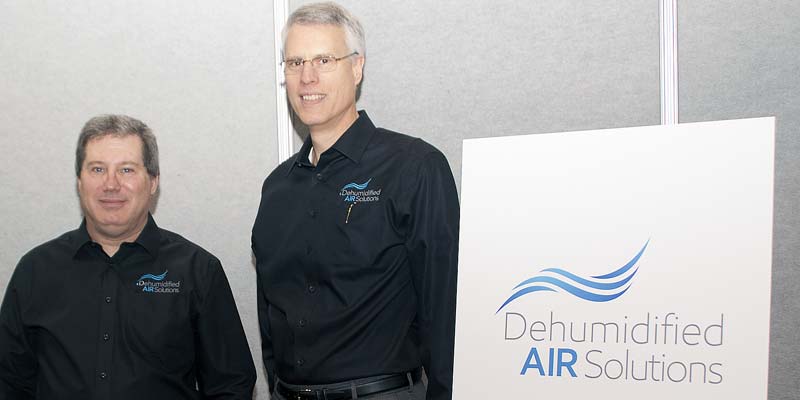 In a span of 18 months, Specified Air Solutions (SAS), a manufacturer of semi-custom heating, ventilation, and air conditioning (HVAC) equipment in Buffalo, NY, has acquired three indoor pool mechanical dehumidification brands, including Dectron, PoolPak, and Seresco.
The brands will be operated under the company's newly formed divisions, Dehumidified Air Solutions (DAS) and Dehumidified Air Services (DASV).
While Dectron, PoolPak and Seresco will continue to operate as three distinct brands, each going to market through their separate sales representative networks, all three brands will benefit from the resources, scale and expertise that DAS brings to the marketplace.
"With the combined strength, shared services and market resources of the dehumidifier industry's top three brands, DAS is positioned to deliver trouble-free, state-of-the-art, indoor pool dehumidification systems and services," said Charley Brown, CEO/president, SAS.
According to Brown, architects, engineers, contractors, and end-users can rely on DAS to solve the challenges associated with natatorium construction and retrofit design, while DASV will help to solve the ongoing challenge of post-sale service, maintenance and support.
DASV not only combines, but also expands the service and technical support teams of all three dehumidifier brands to create a single national network of highly trained, factory-direct service personnel capable of servicing every region of the country from a local office. DASV will support and augment the existing service divisions of DAS's authorized manufacturer representatives.