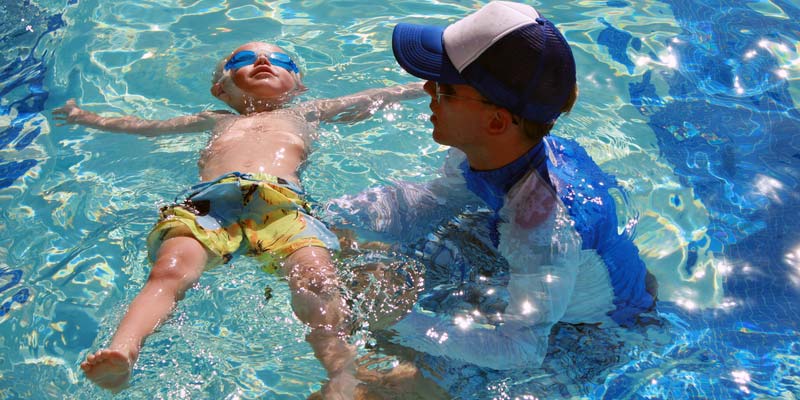 A new pilot program, in partnership between the City of Winnipeg and the Winnipeg School Division, called Swimming Counts! has added learn-to-swim classes to the curriculum.
The program focuses on water safety education and combines water safety elements from the Canadian Red Cross and Lifesaving Society.
The program, which will be available to approximately 2300 Grade 3 and 4 students from 59 schools in the division, comprises one, one-hour dry-land classroom session (at the students school), along with three, 40-minute in-pool sessions at a City of Winnipeg pool.
To accommodate children of all skill levels and abilities, Swimming Counts! offers three in-pool levels (beginner, intermediate, and advanced). The skills and knowledge presented are to prepare students to participate safely in, on, and around water.
According to a CBC News report, the program has been in development, with assistance from both organizations, since Winnipeg School Division trustee Mark Wasyliw put forth the motion in October 2016 in response to the drownings of two children at Grand Beach that year.
Swimming Counts! is not intended to replace traditional swimming lessons, but instead concentrates on life skills around water with some basic swim skills students can use to save themselves or keep themselves alive until help arrives. It will be offered between January and June 2018.