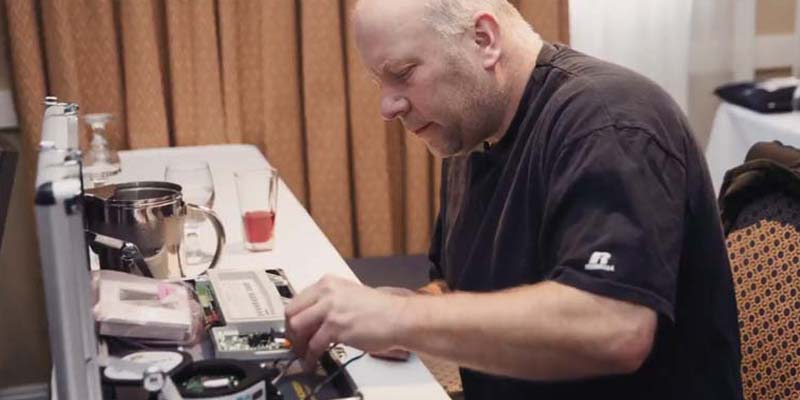 Zodiac Pool Systems Inc., has announced the dates for its 2019 technical training program, and advanced registration is now open.
In response to dealer feedback, all of the 'Zodiac Academy' classes will be offered a la carte to allow participants to register for some, one, or all sessions. Each class is designed to provide industry professionals with knowledge on product installation, operation, service, repair, and troubleshooting.
The training sessions are broken down into comprehensive (Comp) and modular (Mod) workshops and will be conducted between January and March. 'Comp' workshops are more advanced and recommended for experienced technicians and licensed tradesmen and are designed to replicate real world scenarios. 'Mod' workshops are still technical, but are designed to maximize your efficiencies, build fundamentals, and enable you to more effectively service your customers.
'Comp' workshops are full-day advanced sessions—heaters will be covered in the morning ($50), and controls in the afternoon ($50). Designed for the busy pool professional, 'Mod' workshops allow participants to choose from the available topics in their market to customize their own personal learning track. The cost for these two-hour sessions is $20 per person per workshop.
Four subjects are available under 'Mod' class A. Each full-day session will cover two attendee-determined subjects (morning/afternoon) covering: TruClear, AquaPure, variable-speed pumps (VSPs), water features, or Levolor. 'Mod' class B will cover heaters and controls in the morning, leaving the afternoon schedule open for custom or private classes.
To register, visit www.zodiacacademy.com/zodiac/login. Registration forms for each city where training is being offered is unique. Further, all hotels have not been confirmed at this point, registrants will be advised of the hotel in the city their training is taking place after they register.
For more information, look for the 'Zodiac Academy' class dates in Pool & Spa Marketing's online calendar here.