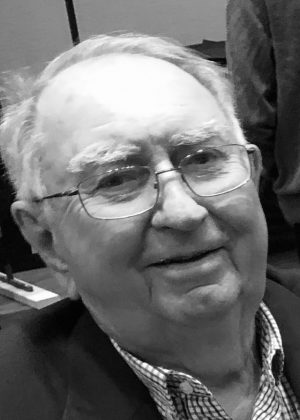 The pool and spa industry has lost an industry veteran, Robert Ian Moorhead, who passed peacefully on March 5, 2023, at the age of 90.
The swimming pool and spa industry today is indebted to the contributions of pioneers, such as Moorhead, that were instrumental in its development.
Moorhead, who was also known as Bob, moved from Saskatchewan to Toronto to Goderich, attended University of Guelph and graduated in 1955. After graduation, he joined the workforce in chemical sales and later joined Mursatt Chemicals Ltd. as a partner shortly after it was established in 1967—to date, it continues running as a successful business.
Mursatt started producing chemicals for the swimming pool industry in 1970. To this day, Mursatt continues as a manufacturer and supplier of pool chemicals in Canada for more than 50 years.
Moorhead originated programs and products that aided in the professional development of the swimming pool and spa industry in Canada. Many of these are still integral parts of water treatment programs today.
Moorhead was also an ardent supporter of the then Ontario Swimming Pool Association (OSPA) and the subsequent Canadian Spa and Pool Association (CANSPA).
He was a devoted husband to Barbara and father to three children: Kim Spitzer (Carl), Jen Wade (Rob), and Peter Moorhead (Melissa).
An event to celebrate his life will be held on June 10, 2023, at Alpine Ski Club in Collingwood, Ontario. Those interested in attending can RSVP kim.spritzer@outlook.com by June 1, 2023.