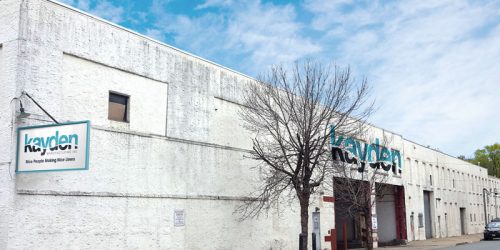 Kayden Manufacturing will be moving its facilities in December.
The new location will move from Hackensack to Patterson N.J. For more than a decade, the company has specialized in producing premium inground liners, offering clients an array of specialties such as the standard 27/20 liner configuration with a 25-year warranty.
In its new location, the brand is not only looking to reduce lead time but also triple capacity. The company is currently seeking new dealers to carry premium liners, safety covers, and other high-quality products.