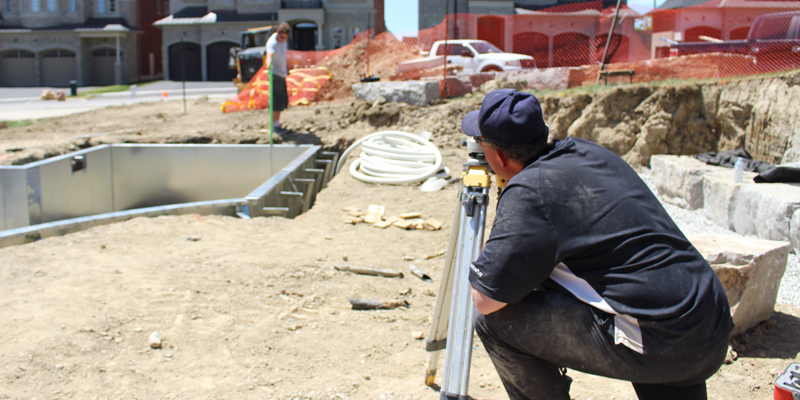 After slight growth in 2018, the Canadian pool market, based on the number of permits issued, continued its positive upward trend in 2019 with a year-over-year increase of 3.8 per cent.
Despite labour shortages, technological changes, continuing trade tensions, and rising interest rates being some of the top concerns in 2019, not to mention the fluctuating consumer confidence index and strange weather patterns, which seem to becoming the norm, permit registrations in census metropolitan areas (CMAs) also increased year-over-year.
This is a positive result considering The Conference Board of Canada reported in January 2019 the consumer confidence index remained weak—based on the levels seen in the two previous years—and, much like 2018, Canadians remained hesitant about making major purchases.
How did this factor on the trends for the number of pool installations in 2019? Although permits increased year-over-year in May, they decreased in two of the following three months (June, July, and August). That said, between July 2018 and July 2019 pool permits decreased year-over-year only twice within these 13 months.
Unlike the start of the 2018 season, the first three quarters of 2019 were up 7.3 per cent, 7.9 per cent, and 1.7 per cent, respectively. However, the bottom fell out in the fourth quarter as it was down year-over-year by 14.7 per cent. As everyone knows well just how important it is for the industry to get a good, early start to the season this was quite evident in 2019 as permits were up by 18.3 per cent between January and April.
For a complete report on the state of the Canadian swimming pool industry, watch for the April 2020 issue of Pool & Spa Marketing.