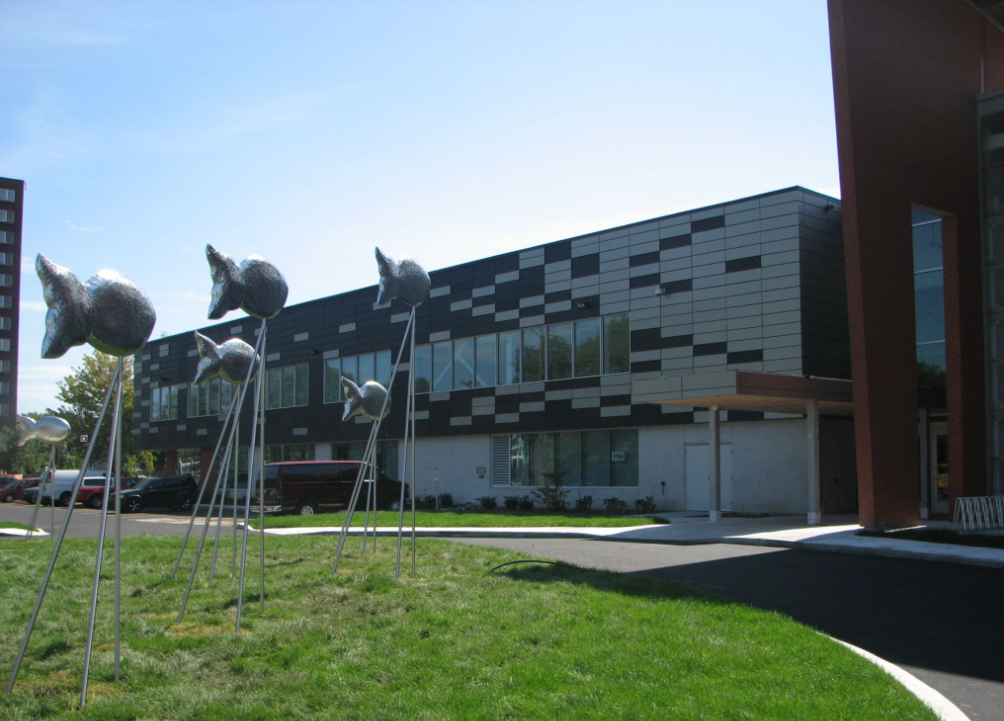 The City of Cote Saint-Luc, Que., has filed a $3 million lawsuit, holding a construction company responsible for the mould and water issues leading to humidity problems and leaky ceilings in the Aquatic and Community Centre (ACC) facility.
According to a report from CTV News Montreal, the claim was made for water seeping from the ceilings into various rooms in the facility, further resulting in wearing of the exterior bricks.
Further, the lawsuit makes allegations against poor ventilation and heating in the swimming pool areas, irregular temperatures in the shower area, and extreme levels of humidity in the server room.
According to documents presented to the court, the developer included a 15-year guarantee on the roof.
The developer, who has not responded to the reporter's request for comment, collected $18 million for the project in 2011, with the city paying one third of the charges, while the rest was paid off by Quebec and Ottawa.
The next hearing in court for this case is scheduled for February 2023.