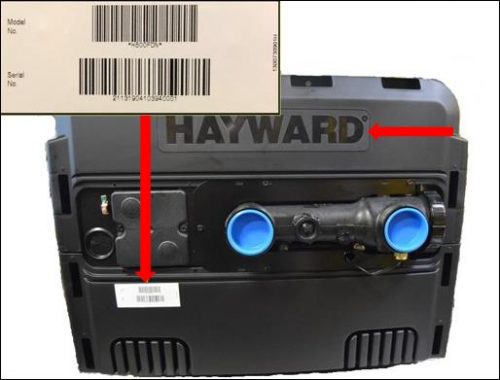 Hayward Industries Inc. has recalled its negative pressure vents for gas pool heaters.
The kits (UHXNEGVT15001) are not the proper size and can allow carbon monoxide to leak, posing a poisoning hazard to consumers.
The kit includes the following: an adapter for negative pressure galvanized vent pipe, one flue cover plate with hole, number 10 sheet metal screws, pressure switches (including tubing), and a pressure jumper wire.
Consumers can identify if their Hayward heater is affected by the recall by looking for the model/serial number label located to the left of the water pipes. If the model number reads H500FD, look for a label on the vent pipe. This label identifies the manufacturer, size, and type of vent pipe.
If the label indicates a 25.4-mm (6-in.) diameter galvanized vent pipe, the product is included in this recall.
For more information, consumers can contact Hayward Industries at 1 (888) 847-8717.