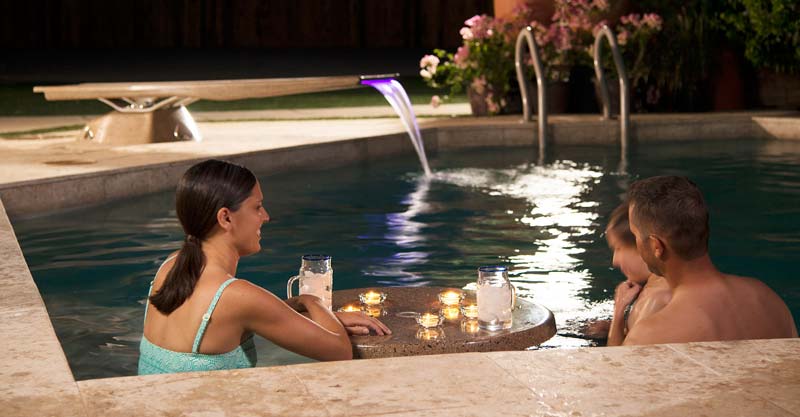 Deck equipment manufacturer S.R. Smith is expanding its product portfolio with the acquisition of certain aspects of Inter-Fab, a pool accessories company based in Tucson, Ariz.
Inter-Fab president Mike Hagerty stated this was the ideal time to sell the business, as he is preparing for retirement.
"In the last 30 years, I've had the privilege to work with a team of intelligent, hard-working, dedicated, talented, and passionate people," said Hagerty. "We built a business from a fledgling start-up in January 1990, to a company that has left a creative and positive imprint on the pool industry.
"I believe the culture of Inter-Fab will blend in with S.R. Smith and together the company will innovate, grow, and prosper."
S.R. Smith will integrate the two company's product portfolios, with the exception of Inter-Fab's deck-mounted pool slides, which have not been acquired.
"S.R. Smith is committed to providing exemplary service and support while we work to integrate the businesses into a single company that will better serve customers worldwide," said company CEO Rich Laitta. "We are optimistic about the future and believe the combination of S.R. Smith and Inter-Fab creates a stronger company that will bring new ideas and products to the industry."