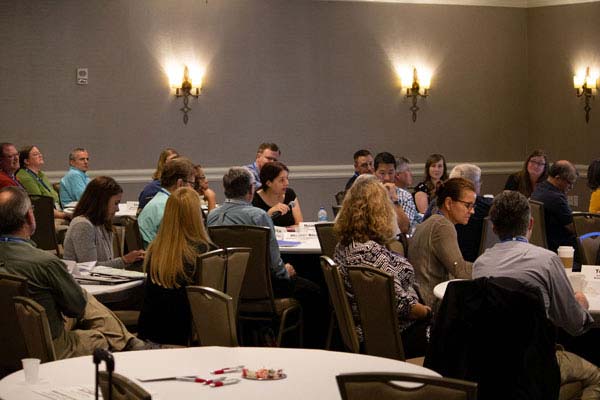 The 2019 World Aquatic Health Conference (WAHC), hosted by the National Swimming Pool Foundation (NSPF), will take place Oct. 16-18 at the Williamsburg Lodge in Virginia.
This marks the 16th year for the annual educational conference, which invites aquatic industry members to discuss, learn, and network. The event boasts the latest research on all things aquatic and presents the opportunity for professionals to explore emerging science and potential applications with like-minded people.
Pre- and post-conference events include Certified Pool Operator® (CPO®) and Advanced Service Technician® (AST®) certification courses, an environmental health symposium, local aquatics facilities tours, and more.
For all parties interested in speaking at this year's conference, the call for papers is in effect until Feb 1. For more information, visit theWAHC.org. This year's lecture tracks will explore relevant issues for industry professionals, facility managers, builders, service technicians, academics, and environmental health officials.
Early-bird registration for the event opens on April 1.