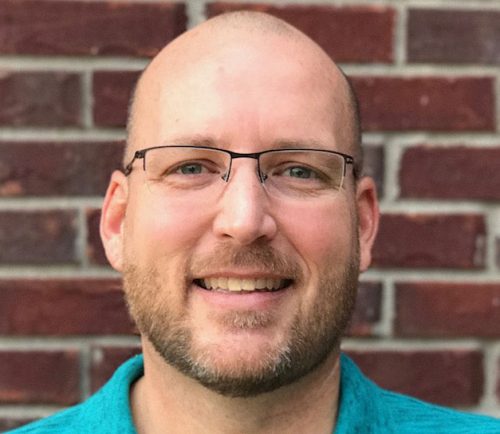 The Council for the Model Aquatic Health Code (CMAHC) has named Dewey Case as its new technical director.
In this position, Case will serve as the specialized expert on all aspects of the Model Aquatic Health Code (MAHC). He will drive the council's research agenda and committee work, provide interpretations of MAHC code language for public health experts and members of the aquatic industry, and vet and approve product certification under the CMAHC certification program.
Case has more than 20 years' experience in the aquatics industry. He currently serves as the association aquatics director of the Family YMCA of southeast Mississippi and also holds instructor trainer certifications from the American Red Cross and instructor credentials with the Pool and Hot Tub Alliance (PHTA).
His service on multiple aquatic safety committees, including two CMAHC technical committees, has given him a strong working knowledge of the MAHC and the many ways it can improve public health at aquatic facilities.
"The MAHC is such an incredible resource for the industry, and I look forward to helping industry experts nationwide interpret and apply its guidelines to make swimming a safer experience for everyone," said Case.
The council's former technical director, Douglas Sackett, has been working with Case during the transition of duties, and officially retired in January. Sackett helped establish the CMAHC and served as its executive director from its inception in 2014 until June 2019, before moving into the newly created role of technical director.