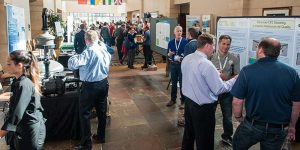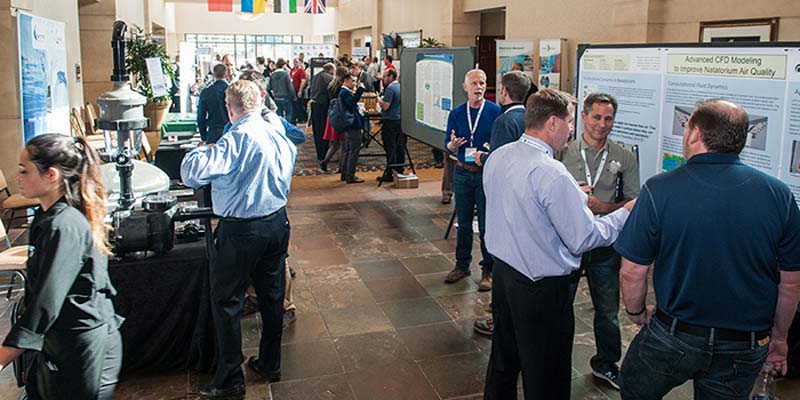 Registration for the 2019 World Aquatic Health Conference (WAHC) begins April 1. This year the event will be held in Williamsburg, Va., between Oct. 16 and 18.
In keeping with tradition of the past 15 years, the aquatic conference will disseminate scientific information relevant to all segments of the pool and spa market. Industry experts from around the world will be presenting contemporary research on the subject.
The WAHC also offers networking opportunities with a diverse group of pool operators, manufacturers, service technicians, facility managers, environmental health (EH) officials, academia, pool builders, retailers, and health advocates.
Attendees can discover the latest research and technology and earn continuing education credits in many subject areas, such as aquatic career progression, new industry technology, environmental health issues, aquatic health benefits, facility management, and recreational water illnesses.
The WAHC offers a discounted opening registration rate of $445 for the Williamsburg Lodge between April 1 and May 31. Early registration is valid from June 1 to July 30 at $495, followed by the regular price of $595 from Aug. 1 to Oct.18. Special room rates for the conference are available in block dates of Oct. 13 through Oct. 20.
Attendees can book their rooms online or by calling (800) 261-9530 from Monday to Friday between 8:30 a.m. and 5 p.m. eastern time zone. Remember to mention the National Swimming Pool Foundation (NSPF) when making reservations. For more details, visit thewahc.org/.