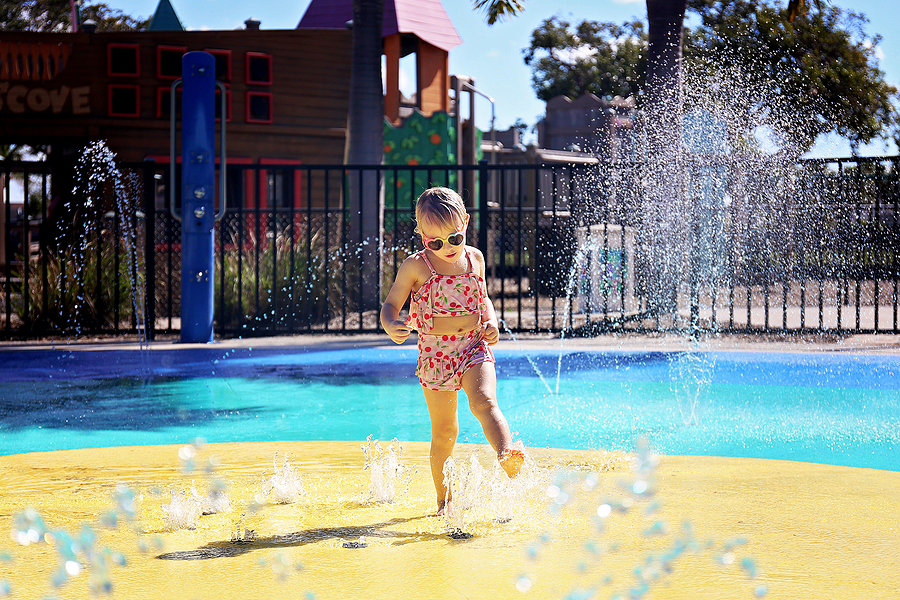 Winnipeg's Whyte Ridge Community Centre has received a $375,000 donation from federal development department PrariesCan, to go towards building a new splash pad. This new outdoor space will serve as a meeting place for neighbours to socialize and enjoy the warm summer months in Winnipeg.
The Government of Canada is committed to promoting economic growth on the Prairies through programs and services, which help businesses, not-for-profits and communities grow stronger.
The City of Winnipeg made a contribution of $225,000 toward the project at Whyte Ridge Community Centre from the Land Dedication Reserve Fund.
The project will feature a 279 m2 (3000 sf) accessible spray pad surrounded by asphalt pathways, updated landscaping, and additional park features.
"In Manitoba, community centres are a hub of activity and togetherness for community. The new space that will be created at the Whyte Ridge Community Centre will provide an area for families in southwest Winnipeg to gather and form new relationships for generations to come," says municipal relations minister, Eileen Clarke.