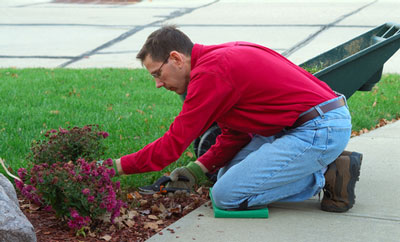 Landscapers on Prince Edward Island will soon learn if the province will approve the 'Red Seal' apprenticeship program for the trade.
Similar to programs currently available in Ontario, B.C. and Alberta, P.E.I. landscapers are hoping the province will pass the initiative, which allows qualified tradespeople (e.g. from bakers and mechanics to machinists, ironworkers and plumbers) to practice their trade in any province or territory without having to write additional examinations.
According to a report by CBC News, the standards are set nationally; however, it is up to the provinces to implement them.
Mike Gallant, a P.E.I. landscaper with more than 25 years of experience, says the province can attract more young people to the industry by implementing Red Seal certification.
"It lets people know that it is a viable trade, the same as electrical or plumbing or whatever you have," said Gallant. "It is a trade that you can actually make a living at."
The landscape horticultural certificate course would be a three-year program, with classes taking place during the winter and apprenticeship training during the summer.