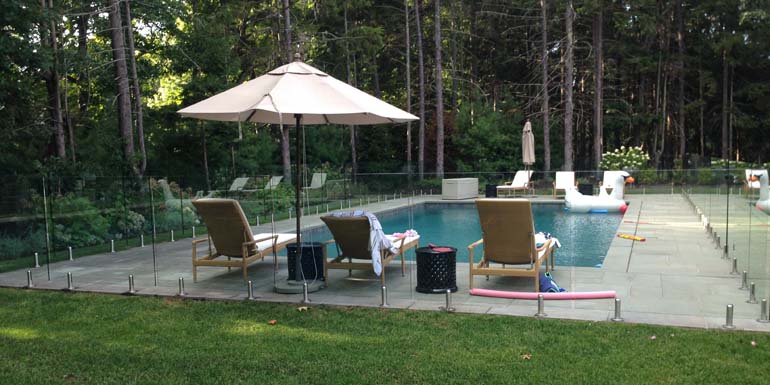 After making its way to council in 2003 and 2010, the city of Quinte West, Ont., recently decided against a bylaw that would mandate four-sided pool fencing.
According to a report in The Intelligencer, the bylaw was not passed as city council, with support from its solicitor, felt it was not in the best interests of the city to assume the liability associated with such a bylaw.
A campaign by Hastings Prince Edward Public Health titled 'Fence It Up,' which suggested homeowners to construct a four-sided 1.2 m (4 ft) high fence around their pools, prompted council to prepare a report for consideration. The city is one of three local municipalities out of 17 that do not have a bylaw in place.
Despite senior public health inspector Andrew Landy's argument for four-sided pool fencing, the majority of council decided the responsibility should rest with caregivers or homeowners.
"If it ain't broke, why fix it," said the city's Mayor Jim Harrison in the report. "I think we got it right in 2010. Public education, as a result, seems to be the most effective step that can be taken."
Councillors agreed that deciding where the city would draw the line (e.g. inflatable or blow-up pools) would further complicate the passing of the bylaw.
Coun. Allan DeWitt told The Intelligencer he believes the issue is something better enforced by the provincial government, while Coun. Karen Sharpe was prepared to support the bylaw, saying it would be a "responsible move."