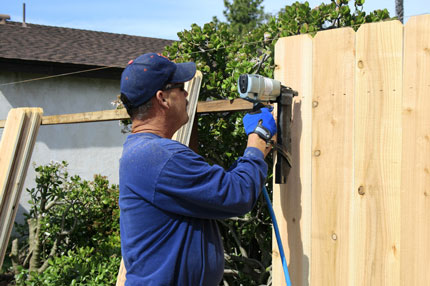 In response to Quebec's recent spike in pool drownings, Laurentian Bank employees have developed an initiative, under the bank's 'Les Petits Plus' community engagement program, called 'Une piscine. Une clôture.' which looks to improve safety in backyard swimming pools across the province.
Under the program, the bank hopes to facilitate the decision to install a fence by reducing the financial burden for pool owners by providing financing via interest-free loans.
"This initiative was the brain child of employees who wanted to find a way to reduce the risk of drowning in Quebec. Our aim is to contribute to making at least 500 pools safer this summer," said Luc Bernard, executive vice-president, retail and small and medium enterprise (SME) financial services, at the Laurentian Bank. "The goal of 'Les Petits Plus' is to encourage our employees to get involved in their community, especially in causes that involve children and families."
The personal loan is available to anyone who wants to install a fence, whether or not they are existing Laurentian Bank customers. The maximum amount available is $5,000, with a term of five years or less. The initiative ends Sept. 30, 2012.