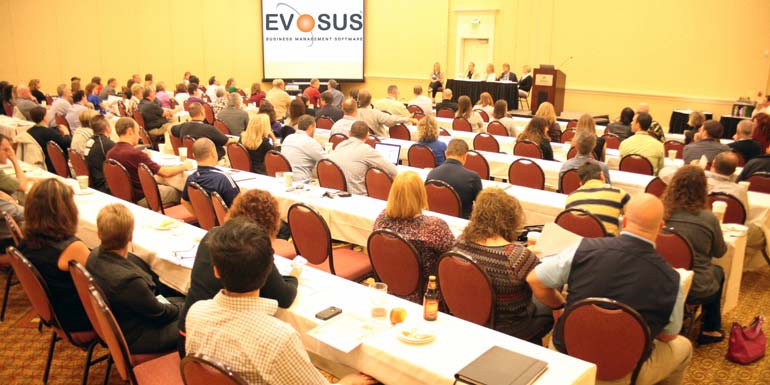 Online registration is now open for Evosus' fourth annual user conference, Engage.
This year's event is being held Sept. 22-23 in Denver, Colo., and will provide users of the company's business management software two days of in-depth training, networking, and access to product experts.
The goal of the conference is to create connections between the company's technical specialists and software users to introduce new features and ideas, as well as process improvements.
To register and/or view the conference schedule and class descriptions, visit www.evosus.com/engage.