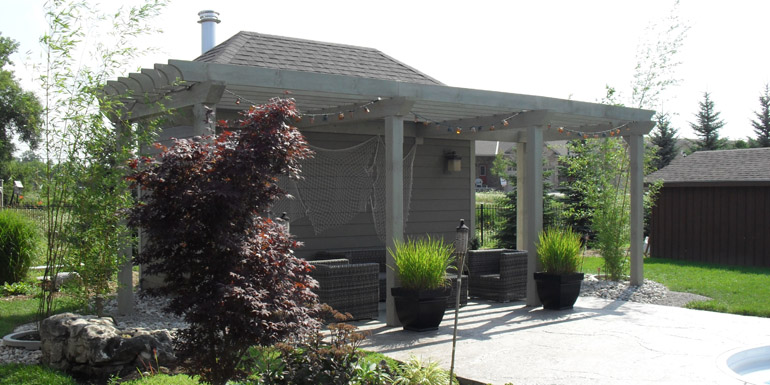 By Bill Thompson
After designing and installing landscapes for many years, the progression as a designer/builder teaches basic principles for achieving results with positive and lasting effects. Whether designing/building a landscape structure, water feature or garden, many of these principles deal with the importance of planning and understanding what the client wants. Both are necessary in creating a cohesive project where each element fits naturally into the surroundings and every component relates to each other in a more co-operative and compelling way.
Before reaching this point in landscape design and construction, however, it is important to recognize the value of each and every client meeting and how these meetings play a key role in understanding what design elements and features the client is seeking. Having this knowledge not only makes it easier to create the perfect landscape, but also achieve client satisfaction.
Client meetings
Listening to the client is vital to the success of any landscape project. Everyone likes to share knowledge; however, when meeting with a new client, the focus should be on what they have envisioned for their property. It is okay to share personal experiences when meeting with new clients to help them realize their landscape goals, but first the client should discuss their vision for the project.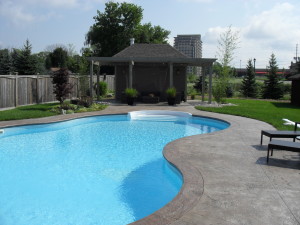 Everybody has their own unique connection to the world around them, and this is often more pronounced when it comes to outdoor spaces. Growing up, experiences in backyards and neighbourhoods are forever imprinted and these memories—whether they encompass lakes and rivers, flowers and trees, or patios and pools—stay with people. Further, a fondness for certain colours and smells, or maybe the client has always wanted to have their own fruit and vegetable garden as a grandparent did in the past may also influence their backyard design ideas. These elements can provide great comfort and cement the feelings of what 'home' really means.
When asking a potential client what they envision for their property, the answer can be unexpected. For instance, some may respond with an explosion of emotion and information as if they had been waiting for this moment for a long time. This is a good reaction and it is important to take notes, picking up on general themes that may help weave the design together into a cohesive plan.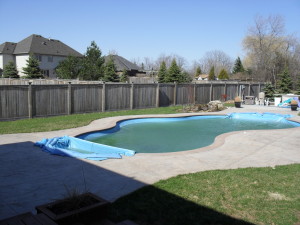 Other clients may respond with less enthusiasm, sometimes even with perplexity at being asked for their vision. Generally, this is not the ideal response. Not because the landscape will be any less distinctive or beautiful, but because it will probably be less magical to the client. Usually, it also means they will not be as invested in the creative process as they would if they were seeing their own vision realized.
Therefore, a good landscape plan will help divert any future design problems. This step in the creative process should not be completed hastily. Some advice for those who want the yard they have always envisioned (and not have to tear things out later) is to give this part of the process a lot of thought.