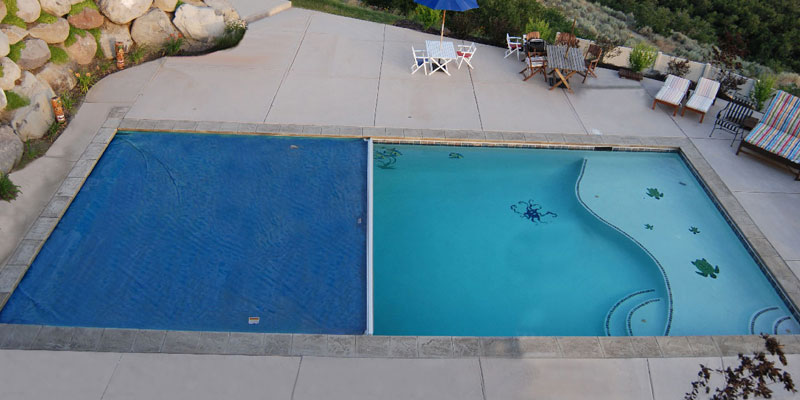 An Association of Pool & Spa Professionals (APSP) standard which will help pool and spa/hot tub owners save money, while also addressing drought concerns, has been approved by the American National Standards Institute (ANSI).
The standard, ANSI/APSP/ICC-13 2017 American National Standard for Water Conservation Efficiency in Residential and Public Pools, Spas, Portable Spas and Swim Spas, covers methods and technologies that can be applied to new and existing facilities to address water use by pools, spas, portable spas, and swim spas, and provides a means of achieving a higher degree of water use and efficiency, including but not limited to: evaporation, filtration, leaks, people use, maintenance, and total dissolved solids (TDS) control.
The goal of this standard is to provide the builder-installer with water conservation best practices and water-saving measures, which can be passed along to the pool and spa owner, local water boards, and local government officials addressing drought concerns.
"With the world placing increasing demands on finite water resources, the responsible use of water is an immediate concern," said Dan Johnson, CBP, chairman of the APSP-13 standard writing committee (SWC). "The next drought can occur at any time and we need to be ready. Operating in compliance with this standard will make the use of water more efficient and will help reduce water loss in pools and spas."
The initiative and funding for the creation of this standard is the work of APSP's 501(c)(3) World of Recreational Water (WRW) Foundation. Through its foundation leadership, APSP advocates for responsible use of scarce water resources and represents, defends, and promotes the sustainable use of recreational water worldwide. The WRW Foundation works to protect the ability of future generations to enjoy and experience the powerful health benefits of recreational water thanks to responsible actions taken today to conserve and protect use of water resources.
"We now have a new APSP standard that captures in one document the latest best practices on pool and spa water conservation tips and techniques for our builders and service professionals to apply and share with their customers," said Carvin DiGiovanni, APSP vice-president of technical and standards. "The standard gives permission for builders/installers to copy the appendices for hand-out to their customers."
The standard is available for purchase in print and pdf format. Visit APSP.org/Store for more information.