By France Gauvreau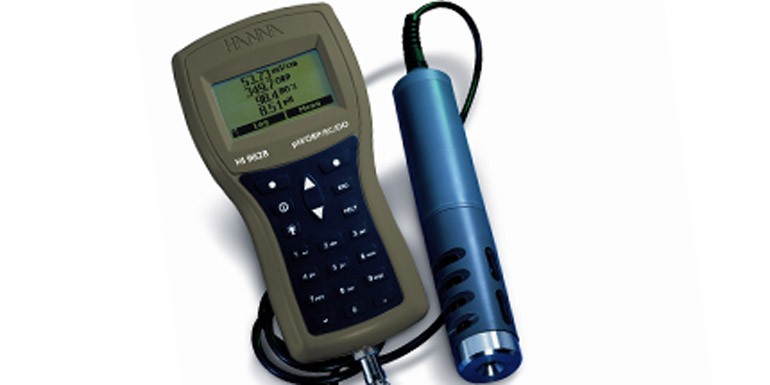 Though they are often considered less crucial than pH and chlorine, oxidation reduction potential (ORP) and total dissolved solids (TDS) are important parameters when it comes to water quality.
Though very seldom used in the swimming pool world, ORP is a popular quality parameter in the world of spas and hot tubs, thanks to its simplicity and its ability to measure several types and combinations of disinfectants.
In fact, the ORP measures the activity of chemical disinfectant in mV, and more specifically, its oxidizing power. When properly controlled, this provides bacteria-free water. In water that is relatively 'clean,' the ORP and colorimetric methods for measuring disinfectants are complementary, since the disinfectant activity depends primarily on its concentration. There is therefore a relationship between mV of ORP and ppm concentration of residual sanitizer (e.g. chlorine, bromine, ozone, etc.), provided that the pH level is known. Manufacturers of ORP instruments provide correlation charts to allow users to readily determine the concentration of disinfectant following the ORP value measured. ORP, like pH, can be measured using a tester or handheld portable instrument with an ORP-specific electrode.
Like ORP, TDS does not provide a measurement of a specific component in water, but rather measure the total dissolved solids in water such as minerals (e.g. calcium, magnesium, etc.) and salts (e.g. chlorides, sodium chloride, etc.). Swimming pools or spas equipped with salt generators should be able to adequately monitor TDS levels using a portable conductivity meter.
France Gauvreau is a general manager with Hanna Instruments Canada Inc. She has worked in the field of water analysis for more than 20 years and joined the Hanna team in 2000. She can be reached via e-mail at sales@hannacan.com.